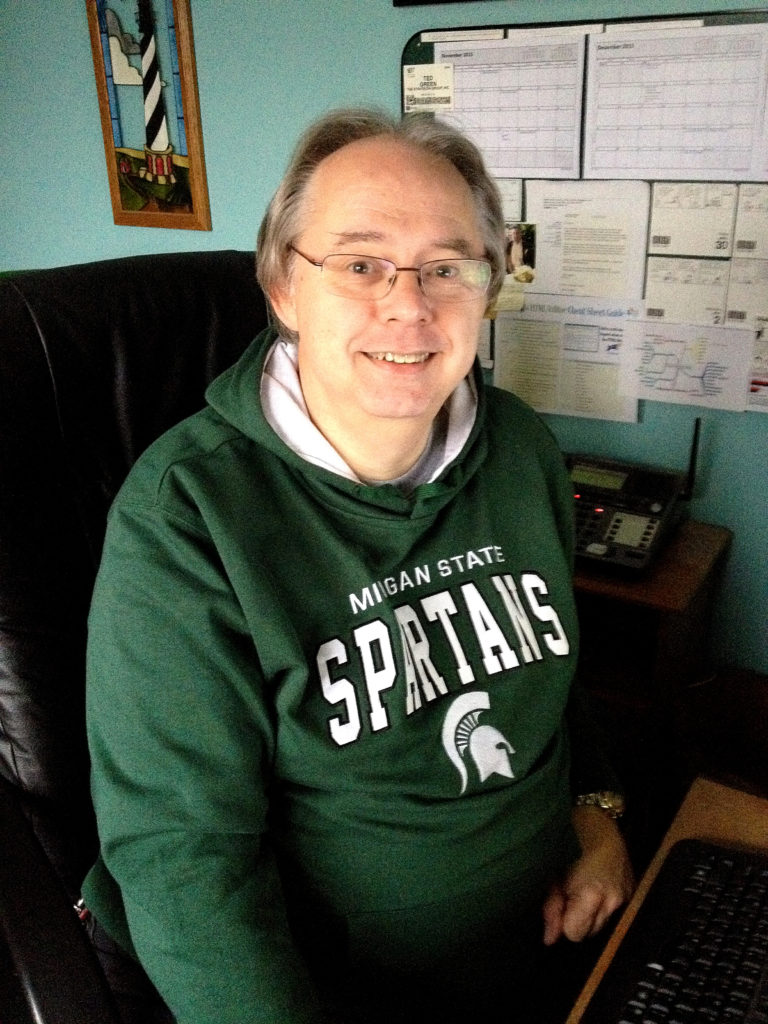 A Sincere Mea Culpa
OK…it's time to for me to come clean, so-to-speak. I wouldn't be surprised if you were a little annoyed with me when you learn what I am about to reveal. The fact is, I've been hiding something from you for a pretty long time. But no more…
What have I been hiding? Read on…
I've probably started this post at least a half-dozen times over the last year or so. Some of you reading this…very few of you…know the truth. Those who know mostly stumbled across it by accident. Generally, those who accidentally discovered it reacted with surprise.
However, lately, I've been less fastidious about hiding this reality. Like the husband who foolishly puts his shirt in the laundry for his wife to wash with another women's lipstick color showing on its collar – perhaps, I was subconsciously seeking to get caught. (That's one example of a known psychological phenomenon.)
The Time to Come Clean has Arrived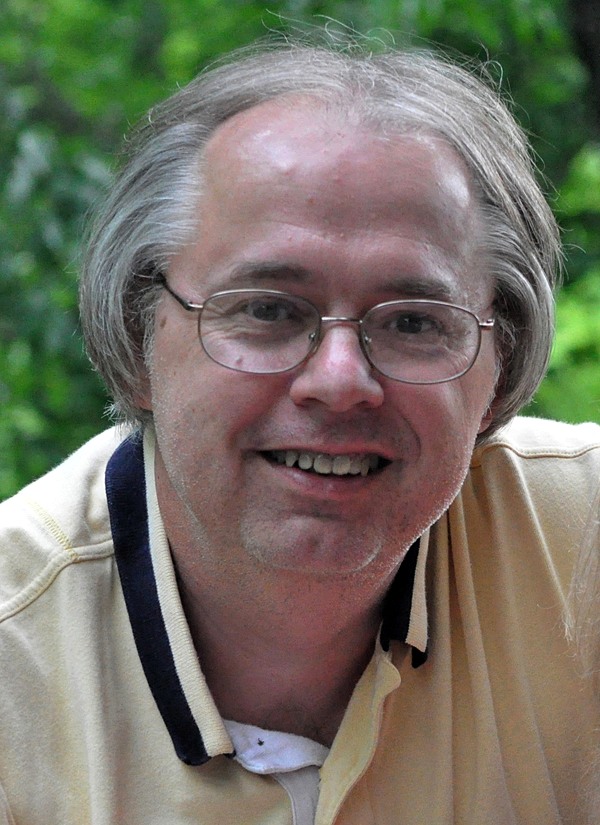 A couple of those who have discovered this secret have scolded me for not revealing this "truth" before now. I have excuses for how this happened and why I've been reticent to reveal it publicly. But like most excuses, they really don't survive close scrutiny.
As someone who has advised companies to pursue transparency in their operations, it seems that I have failed, at least in this one regard. And slowly over the last year or so, pressure began to build on me to find a solution to my self-created conundrum. At first, the pressure was small, but it continued to build…
So now, the time to come clean has arrived.
I May Not Be Quite as You Remember Me
Of those who know me, most recognize me as you see in either of the photos above, particularly the photo at the top of the page (and below here) which is the most recent. However, things have changed since then.
To see what I look like now, scroll to the bottom of this post to see a screen capture of me from a recent Zoom meeting.
What the Heck Happened?
So it's a long story, but let me see if I can crystallize it down a bit. For as long as my wife and I have been together – a very long time – every winter, she has suggested I consider growing a beard. I don't know why she does that…but she does it every winter. Maybe because her brothers had beards…or maybe because both of our adult sons have beards…or maybe she's just curious.
For several decades, I've declined. I've never had a beard and/or mustache in my life…and really didn't have any interest. In late, 2019, she once again made the suggestion. This time, there was something in her voice that told me that while she was asking again…she already knew my response.
So…to change things up a bit…I responded that maybe I'd give it a try this time. I don't like to be too predictable! Then, a few months into this "project," which by the way takes far longer than you might imagine…COVID hit.
COVID Gave Me Cover
For all of its many negatives, one thing COVID did was to give me cover. I could experiment with growing a beard and no one would know, as we were no longer meeting in person anymore. If I didn't like it, I could cut it off and no one would be the wiser.
Then, Zoom meeting after Zoom meeting ensued. For a while, I just didn't turn on my camera, as a way of sidestepping the issue. Or, in cases where I was joining a Zoom meeting where I didn't think anyone would be included that knew what I looked like, I did turn my camera on.
Remember my comment that some people knew about my "secret" but found out accidentally. That almost always happened when I didn't realize that there would be someone joining a Zoom meeting who did know me. So it began to leak out.
Also, I sometimes would be pressured to turn on my camera, even in meeting that I knew there would be people who know me. Finally, I began just leaving my camera on more and more – it's generally considered proper Zoom etiquette and I didn't want to appear rude.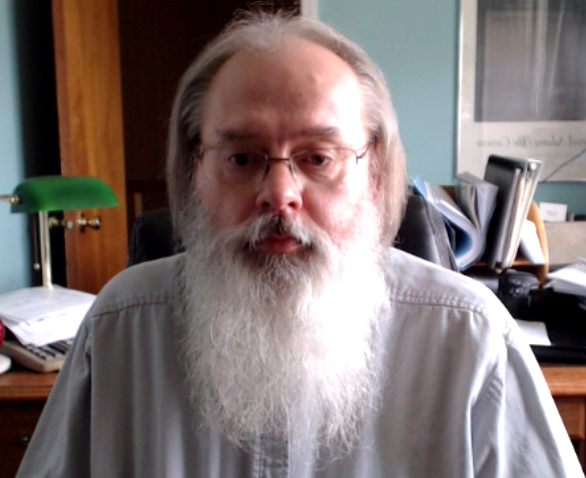 Why Haven't I Shared This Look Before Now?
There are several reasons I haven't shared this look prior to now.
ONE: I wasn't sure I was going to keep it. So no reason to bother everyone with this news, if it was just going away.
TWO: The look you see today, was not actually the look I was going for. This kind of out-of-control, mountain man look was not my goal. I was looking for something a little more sophisticated – such as learned and distinguished college professor…or perhaps cool jazz impresario. But with barbershops closed by COVID, this wild, lost-in-the-woods look was the result.
So I am glad to get this out in the open now and apologize for not sharing it sooner. Whether you like the look or not – and I've received both kinds of feedback – it is me…the real me.