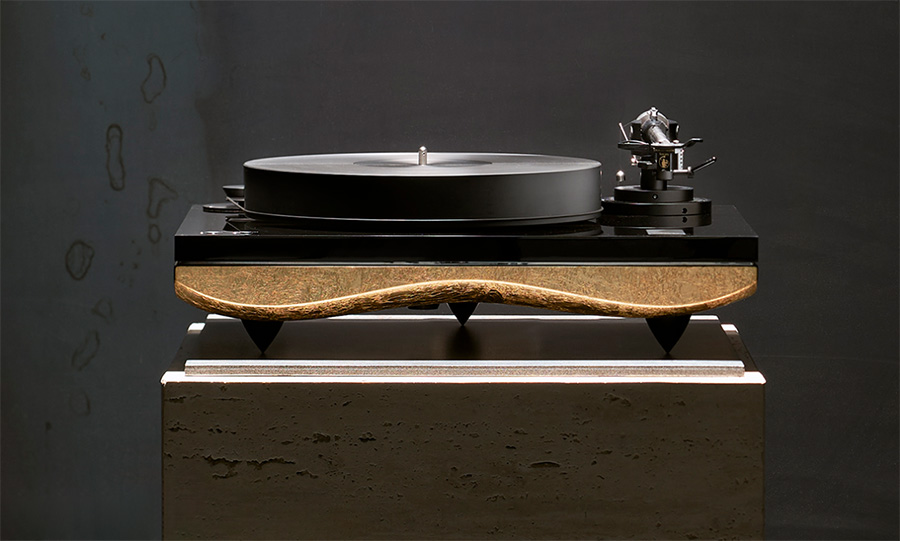 Firenze, Italy-based high-end audio manufacturer Gold Note announced this week that it has selected Fidelity Imports as its exclusive U.S. importer and distributor. According to Gold Note's announcement, the appointment will take effect starting April 1, 2023.
See more on Gold Note and Fidelity Imports
Gold Note is said to be a leading high-end audio brand in Italy that was founded in Firenze in 2012 by Maurizio Aterini who serves as its CEO to this day. It offers a range of high-performance audio products including turntables, cartridges, phono stages, electronics, power supplies, and loudspeakers.
The company seeks to blend superior technical performance with a stunning Italian design sensibility incorporating mostly locally-sourced materials that please both the ears and the eyes. It offers a true blend of the arts with science.
A Great Addition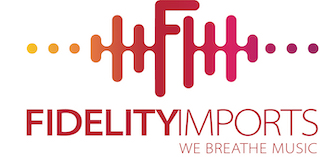 In many ways, the quality and craftsmanship of Gold Note products make it a perfect addition to the stable of fine brands that have been globally sourced and locally curated by U.S. importer/distributor Fidelity Imports. And in many ways, Fidelity is the perfect distribution partner for Gold Note as it offers the perfect national network of local artisanal audio dealers that can appreciate, present, demonstrate, and sell the finest unique high-end audio products.
We have built a curated portfolio of the world's finest audio products, Gold Note's Italian made products are crafted in Tuscany with that undeniable Italian passion for creating instruments that bring music to life in the Italian way. We are honored to be the exclusive US importer of Gold Note.

Steve Jain, Fidelity Imports Co-Founder and Managing Director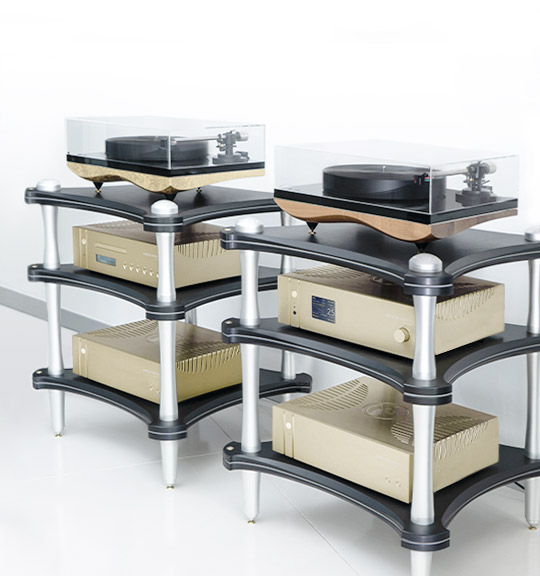 Embracing Contradictory Concepts
Gold Note likes to say that its story is one of both tradition and innovation – seemingly contradictory concepts. Yet the company embraces elements of both, in part due to its location in Italy, an artistic center of the world, as well as a technological focal point. And these diverse elements embody the passion of founder Maurizio Aterini, whose "…passion for music turned into an obsession for the art of audio reproduction…"
We are glad and honored to officially announce the start of an exciting partnership with Fidelity Imports, a team of audio enthusiasts who are on a mission to bring the perfect listening experience and our 'Suono Italiano' to American audiophiles.

Maurizio Aterini, Gold Note Founder and CEO
For More Information
Learn more about Gold Note and its line of products by visiting goldnote.it.
If you are a U.S. audio dealer interested in learning more about the line and its availability, see fidelityimports.com.