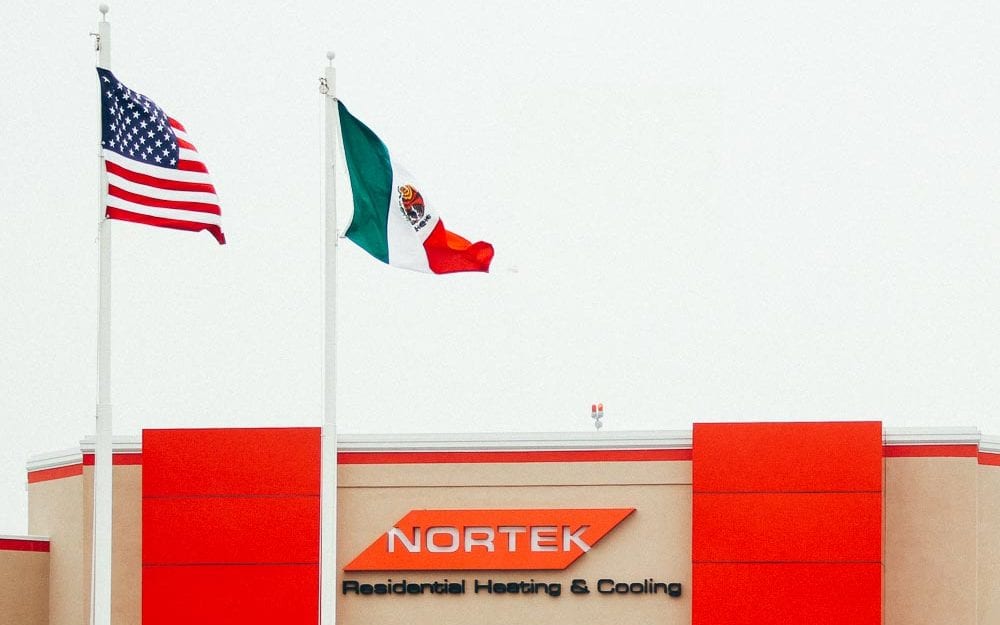 If you read my report on the sale of Nortek Air Management on Monday, you know that Melrose sold off the division in a deal valued at approximately $3.6 billion. But in my discussion of the deal, I expressed some skepticism about the metrics the company was using to tell investors what a great deal it was. I don't claim to be some kind[1] of a financial expert, but something smelled fishy to me.
Now we know what investors think of that deal…and it isn't good for Melrose.
See what investors think of the Melrose sale of Nortek Air
The headline in the Financial Post was glaring, accurate, and a devastating damnation of the Melrose deal to sell of Nortek Air, the most valuable portion of the Nortek "empire." It said simply, "FTSE 100 drops on stronger pound; Melrose top loser."
The first line of the story echoed its headline: "London's FTSE 100 ended lower on Monday, dragged down by a stronger pound and as weaker oil prices weighed on energy firms, with Melrose the worst performer on the index after it decided to sell its air management unit." [Emphasis added]
'The Worst Performer on the Index'
On the very day Melrose announced the deal, investors apparently turned thumbs down on the sale of Nortek. True, it wasn't a great day on the exchange, a day in which the FTSE 100 index dropped 0.5% on the day. But I think Melrose would have been ecstatic with only a ½% drop in their stock value. The value of shares in Melrose dropped an impressive 5.5% – a pretty clear sign that the deal was not popular with the investment community.
It's not entirely clear just which aspect of the deal displeases investors; however, many of the news media in the U.K. took a bit of a negative tone, suggesting that Melrose in essence had to sell the large Nortek division to raise cash to make up for the GKN underfunded pension problem. If true, this is a much more defensive purpose, rather than for the more offensive purpose of raising funds for the next acquisition.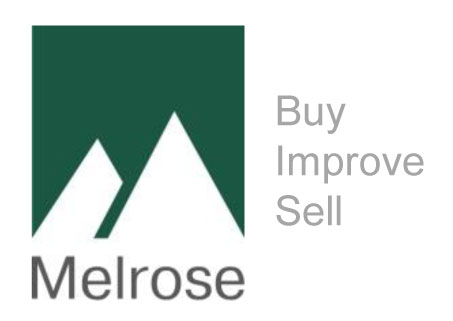 Imagine the Value of Your Company Dropping $1.1 Billion in 2½ Days
In any event, shares in Melrose are down a total of about 11½% in mid-day trading Wednesday as compared with its opening price on Monday. So shares in the company have continued to decline past the 5.5% drop on Monday itself – the day the deal was announced.
In just 2½ days, the total market capitalization of the company has dropped around £800 million (~$1.1 billion) in value from well over£8.6 billion to under £7.8 billion. This is remarkable, especially considering the only news to impact the company this week is the sale of Nortek Air Management.
See more about Melrose by visiting: melroseplc.net.
---
CORRECTIONS
[1] – June 23, 2021 – Corrected misplaced word "time" with the correct "kind"