BREAKING NEWS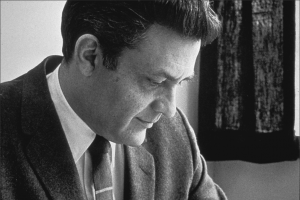 Today we learned in an announcement from the Massachusetts Institute of Technology (MIT) that industry kingpin Dr. Amar Bose has passed away at the age of 83. As one of the more prominent industry personalities, Bose was both a long-time professor at MIT, and the founder of one of the most successful loudspeaker manufacturing companies – Bose Corporation.
See more on the passage of this prominent industry icon…
Amar Bose was first and foremost an engineer. He earned a degree in electrical engineering from MIT, going on to earn both his Masters and Doctorate there as well.
In 1956, Bose was invited to join the staff of MIT. According to MIT's bio, he only intended to teach there for a couple of years. But here he learned his second love – teaching. Bose stayed on MIT's staff for another 45 years, finally retiring in 2001.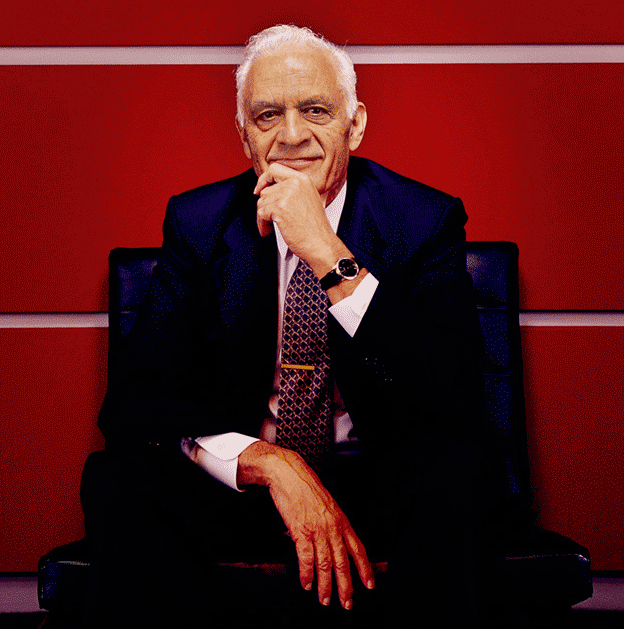 Based on extensive research he conducted at MIT, he founded the Bose Corporation in 1964. Taking an entirely different tack than was in vogue at the time – his designs drew upon his research in both electrical engineering and psychoacoustics. His designs were unique, compelling, and popular…leading Bose to create one of the industry's largest speaker manufacturers.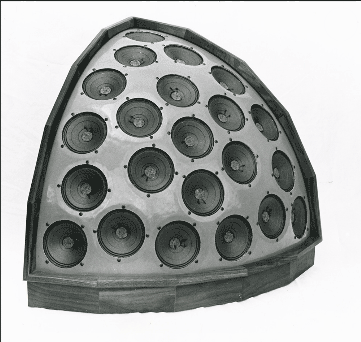 Bose Corp. went on to become a leader in developing noise-cancelling headphones, automotive sound systems, WAVE radios and systems, and much more. The Bose Corp. conducts continuing fundamental research to uncover new innovations.
In 2004, Bose told Popular Science that, in contrast to what one might think about Bose breakthroughs, these ideas actually would come to him in a flash.
"These innovations are not the result of rational thought; it's an intuitive idea."
From humble beginnings, Amar Gopal Bose went on to become one of the industry's most recognized leaders and ultimately amassed a fortune reportedly well in excess of a billion dollars.
Bose's rise was not without controversy. The company became know as particularly litigious, taking on challenges against Consumers Union (Consumers Report), Thiel, Harman International Industries (JBL and Infinity brands), QSC, and even CEDIA. Bose was considered very aggressive in protecting its reputation and intellectual property.
Bose was very particular in how its products were presented, both from their own sales teams…and from retail dealers in how they set up showrooms and displays. Bose also was an innovator in the use of what is now known as unilateral pricing programs (UPP) to ensure that Bose products were uniformly presented to consumers.
MIT posted a long memorial to Amar Bose on their website today. Bose Corporation also released a statement saying in part: "He was our teacher – always encouraging us, always believing we could do great things, and that anything was possible."
Bose was born in 1929 in Philadelphia, PA. He passed away today at the age of 83.