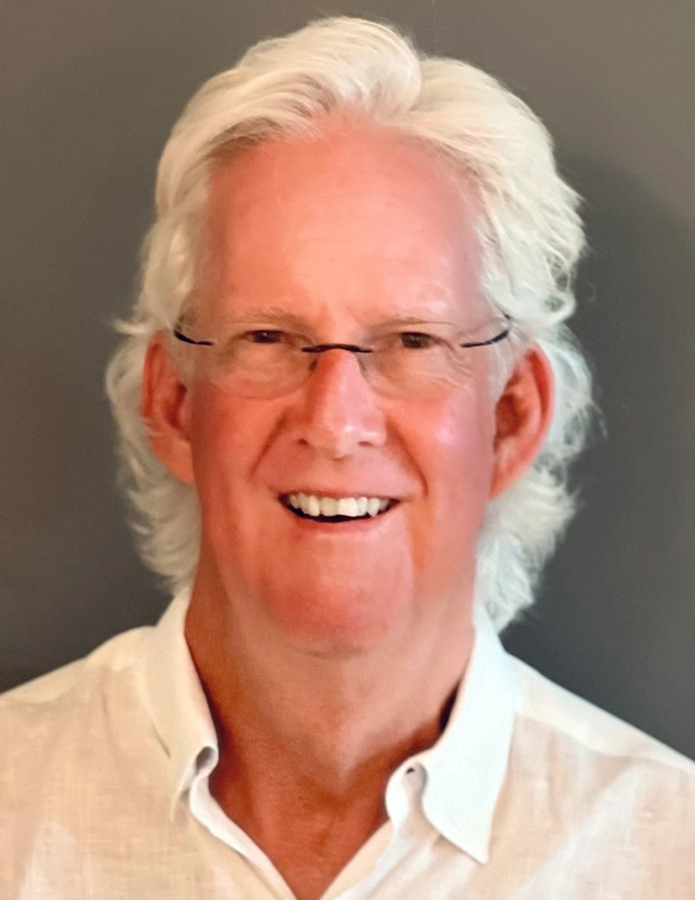 Future Ready Solutions (FRS), a distributor of cable and connectivity products, announced this week that it has appointed Lawrence Davis as Vice President of Business Development. Davis has a long career in tech, mostly in sales management for a wide range of prominent brands.
Learn more about Davis joining Future Ready Solutions
I'm sure that many Strata-gee readers are familiar with Lawrence as he has held prominent roles with many brands significant to the CE and CI segments. Most recently, Davis was VP of Business Development with Vital, the consulting business for integration dealers. He held that position for just six months, leaving it to take this role at FRS.
Prior to Vital, Davis was Vice President of Supplier Relations for Portal. His time at Portal coincides with a strong period of growth for the company and Davis' many relationships on both the vendor and dealer side served him well in that role.
Other prominent roles for Davis include a five-year stint as Vice President of Sales & Marketing for Atlantic Technology…Vice President of Domestic Sales for Artison…National Sales Manager for Monster, Inc….and Vice President of Retail Development for Bang & Olufsen. In almost every one of these roles, Davis was a prominent, customer-facing representative for the brand.

It is truly good fortune that Lawrence is available to join the Future Ready Solutions team at a time when we are experiencing exponential growth nationally with our best-in-class portfolio of brands. I look forward to Lawrence expanding our dealer base, working with our sales representatives and our Azione and ProSource buying group members.

Eric Bodley, Future Ready Solutions President & CEO
The company says that Davis' past successes, industry relationships, and experience over the past four decades will be a great asset. He will report directly to Eric Bodley, FRS President & CEO.
What Eric has accomplished at Future Ready Solutions in a relatively short period of time is amazing. I'm looking forward to exposing the benefits of Future Ready Solutions best in class brands and customer support to a much wider audience.

Lawrence Davis
Learn more about Future Ready Solutions by visiting, www.futurereadysolutions.com.