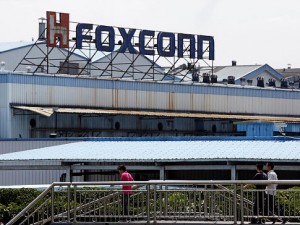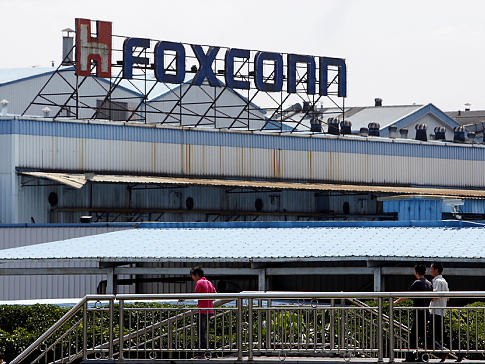 Foxconn Technology Group, a division of Hon Hai Precision Industry Co. and a key supplier to major brands like Apple, Inc. and HP (formerly Hewlett Packard), had five former employees indicted by Taiwanese prosecutors on Wednesday in a major kickback scheme involving illicit payments from suppliers. The announcement of the scandal is sure to cause significant embarrassment for the company.
See more on this dramatic announcement from the Taipei District Prosecutors Office…
According to a statement from the prosecutors office, all five of the Foxconn employees were involved in procurement, which put them in contact with a variety of suppliers seeking to sell parts and components to the company. The employees allegedly solicited payments from select suppliers who received contracts and preferential payments in return for significant under-the-table payments.
Prosecutors said the suppliers recorded the payments on their books as "entertainment fees" and "service fees." Specifically, the indictment noted that at least ten suppliers entered into these agreements with the employees over a two year period starting in 2009.
The Foxconn employees were said to have received at least 160 million new Taiwan dollars ($5 million) in kickbacks from the suppliers, who were not named in the indictment.
"In exchange for the illicit payments, the suppliers were promised better deals," the prosecutors office said as reported in the Nikkei. "They could be selected as the group's official vendors, quoted a higher price, get increased volume, and receive payment faster."
Foxconn themselves put out a separate press release in which they sounded indignant. The company urged any and all suppliers to fully cooperate with the prosecutors office.
"We will remove suppliers found to have broken the law from our supply chain, and we will take them to court," Foxconn's release defiantly declared.