Will a Change of Judge Bring a Change of Outcome?

The battle for patent supremacy between Sonos and D&M Holdings is picking up significant steam. In one 30-day period of this year alone (June), we counted no less than 110 docket items. That's more than four filings a day if you take out weekends. The vast majority of these items were heavy legal motions and other multi-dozen page document filings.
The lawsuit, originally brought by Sonos against D&M Holdings and their HEOS line, and ultimately reciprocated with a D&M counter-suit, has been raging on since October 2014. Yet as the matter is plunging headlong towards a trial by the end of this year, D&M is handed another loss, as Judge Richard G. Andrews denies two key D&M Motions for Summary Judgment in his last ruling before turning the matter over to a new judge.
See the latest developments in this battle between Sonos and D&M Holdings…
Earlier this year in March, Bain Capital sold D&M Holdings to another private equity company, Charlesbank Capital Partners, who also happens to own Sound United and DEI Holdings. We were not certain what this meant for the future of HEOS (Sound United is committed to PlayFi) or this lawsuit – which at this point must be incredibly expensive. We can now say that D&M Holdings appears to be sincerely committed to fighting the Sonos lawsuit with all that they have got.
Sonos is using no fewer than eight attorneys to represent them in this matter. D&M Holdings, and its various related permutations participating in this suit, have seven attorneys fighting on their side. The paper is flying, including letters to the judge from each side complaining about the other.
Sonos Seems to Have Positive Momentum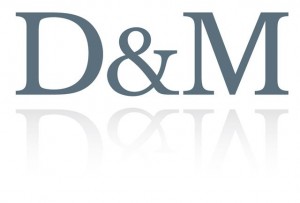 We have done substantial reporting on this case, as these two companies battle over patents – first asserted by Sonos. While both sides can claim victories and defeats on certain issues, we reported earlier this year, that Sonos seems to have some momentum in their favor…winning key rulings that narrowed D&M's counter-claims and reinforced their legal position relative to their own patents.
Now, we find that Sonos has received more good news – two D&M Holdings' Motions for Summary Judgment have been summarily denied by the court. These motions – Defendants' Motion for Summary Judgment of No Direct Infringement and Defendants' Motion for Summary Judgment of No Indirect Infringement – had sought to have the court rule that D&M Holdings had not infringed on the Sonos patents. Judge Andrews denied their motions.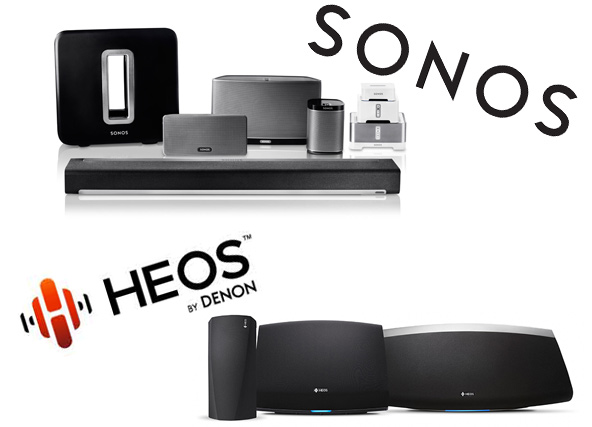 Judge's Language is…Remarkable
Now, we are not legal experts, but we find the language in Judge Andrews' memorandum ruling to be remarkable. There is almost an air of incredulity to them.
"According to Defendants, it is not enough to sell a product that is capable of infringing. (Id. at 19). Rather, Defendants would have me require that the accused products be plugged in, connected to a data network, and otherwise set up as described in the claims before finding infringement. (Id.) This I decline to do.
"Defendants cite numerous Federal Circuit Opinions they claim support their position. (Id. at 16, 19). Defendants misunderstand the Federal Circuit's holdings in these cases." [Emphasis added]
Coming to a Head – We're Going to Trial
What does all this mean? It means we're going to trial. And that trial has been set for December 11, 2017 at 9:00AM in a Delaware courtroom. That is, if some unforeseen incident does not occur before then – such as a new licensing agreement between the parties. Many a lawsuit "is settled on the courtroom steps," as a lawyer friend of ours likes to say.
A last minute settlement would be certainly be a new development. And another new development in this case is that the matter is being turned over to a new judge – the trial judge, Judge William C. Bryson. It is not clear if this will have any impact on the outcome, but this is not an uncommon procedure.
In any event, the matter appears to be coming to a head soon. We'll continue to monitor developments and let you know what we discover.
See the Sonos line here: www.sonos.com.
Learn all about the D&M Holdings' HEOS line here: denon.com/en-us.



RELATED STORIES