Elan revealed Wednesday that it has opened a training facility in Dallas, TX as of January of this year. The company says the facility is operating at 95% capacity and has already trained more than 200 dealers from around the United States.
See more on this new initiative from Elan…
Elan, which is under the Core Brands umbrella as part of Nortek, says that the training facility has been a big success with "outstanding feedback" from integrators who have been trained there. As a result, the company says it will be opening additional training centers in 2018, but gives no details about how many, or where they will be located.
Elan runs a two-and-a-have day session where dealers and integrators participate in what it calls an "immersive" program. By the time they complete the session, "they completely understand the full capabilities of the Elan control platform," the company says. With that, they are able to design, install and maintain solutions that exceed clients' expectations while at the same time "lowering the total cost of installation."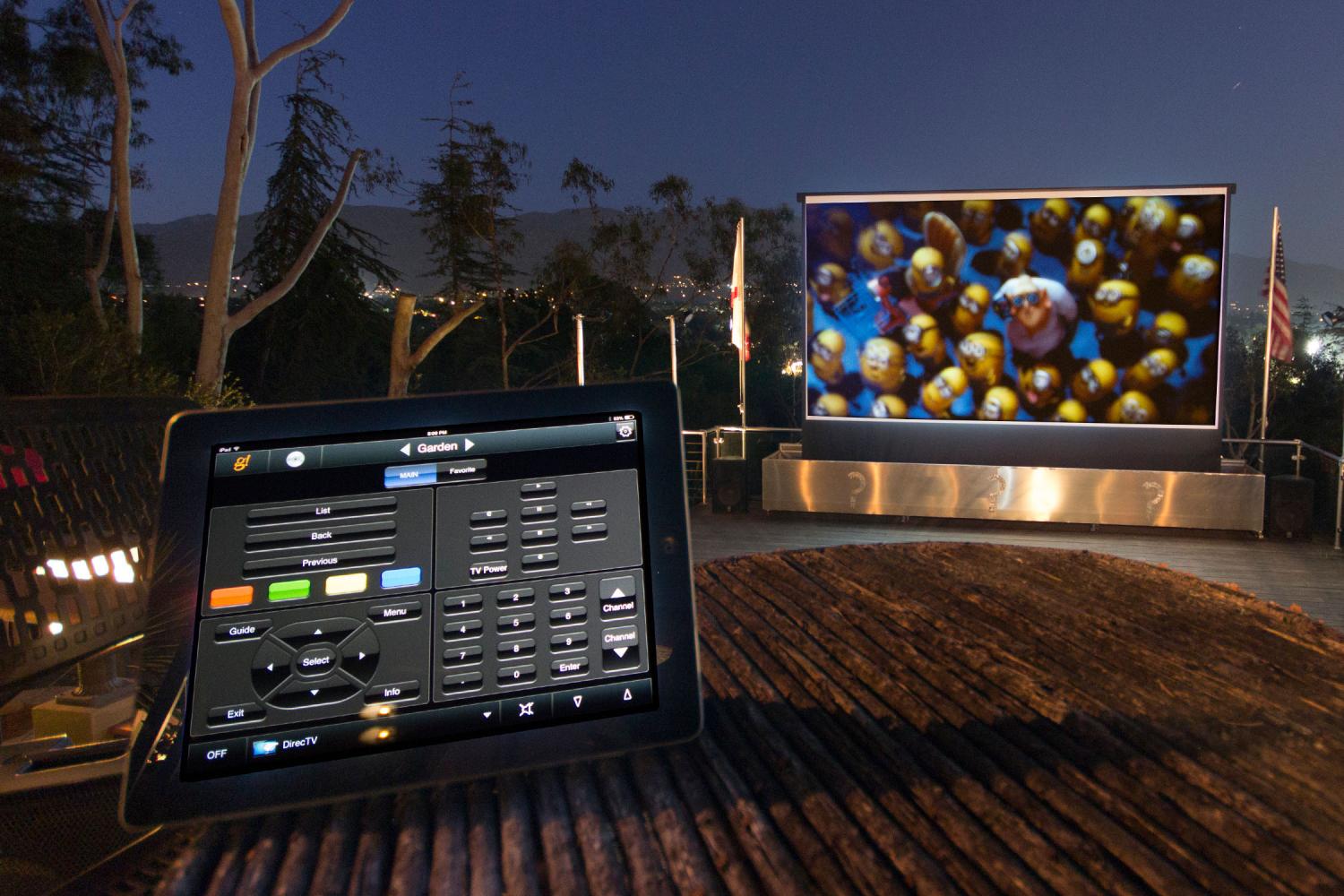 "Our new training and demonstration center in Dallas has proven to be tremendously effective in helping dealers to design, deliver and maintain exceptional Elan control systems in the most cost-effective way possible for their end-user customers," said Joe Lautner, VP of Strategic Solutions for Elan in a prepared statement. "Each attendee learns to design and configure a system working on their own complete rack with all the Elan Flagship products plus the best third-party gear in all categories. We have trained existing and new Elan dealers and 100% of them recommend this training to any Elan dealer."
Lautner also noted attendees "leave with Elan gear to bring home."
The company has space available for November and December training sessions. Interested dealers and integrators should contact their local Elan representative to sign up today.
Learn more about Elan at: www.elanhomesystems.com.