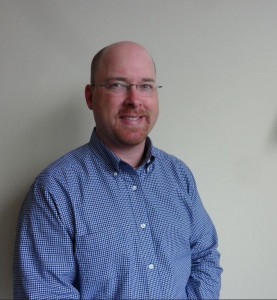 Power protection manufacturer SurgeX announced today that Jimmy Paschke, former Core Brands Director of CI, has joined the company as its new Southern Regional Sales Manager. The appointment is effective immediately.
See more on this interesting move by Paschke…
In a press release, SurgeX says Paschke's career has been defined by AV and consumer electronics going all the way back to his teen years. With stints at Sears and Sony, Paschke gained more perspective on the custom integration business by joining Acoustic Innovations.
Most recently though, Paschke had a relatively prominent position with Core Brands as Director of CI. His time at Core Brands included the recent challenges of restructuring the sales network as the company merged ten brands into one operating company.
"Jimmy Paschke understands how energy management fits into the residential and commercial technology landscape and he comes with background experience that will benefit SurgeX from day one," Shannon Townley, President of SurgeX said in the prepared statement. "His knowledge will greatly benefit our expanding IT and digital signage business and his experience on the custom installation side will elevate the SurgeX brand across all residential and commercial markets in the southern region."

Paschke was associated with Core Brands through its Panamax-Furman division and he is well-versed in the power protection business. SurgeX says he will fully support their newest products such as the Axess Manager smart energy app and their enVision PCS with Remote Portal.
To learn more about SurgeX, see: www.surgex.com.