Bryce Judd Joins Company from Division of Nokia

Control4 Corporation announced yesterday that it has appointed Bryce Judd as its new Senior Vice President of Worldwide Sales. Judd assumes the role vacated by Jim Arnold who is said to be retiring after serving in the same position since 2007. The company says that Arnold will stay on through the end of the year on an "advisory basis."
See more on Bryce Judd, new head of Control4 sales…
Although touted as an experienced industry executive, Judd is not well known to integrators. He comes to Control4 from the telecom world, most recently from Nokia Corp. where he was in charge of sales for its Motive, Inc. division. Prior to Nokia, Judd had "various leadership roles" in channel sales for Sprint Nextel Corp.
Nokia acquired Motive, a software company that had developed what Control4 characterized as "a customer experience management software for connected devices and mobile services, including home automation and IoT." Motive was acquired by Alcatel Lucent in 2008. We found an industry article on Motive which described its software as "remote management software for home networking systems." Whichever description is most accurate, this appears to be Judd's experience in home automation.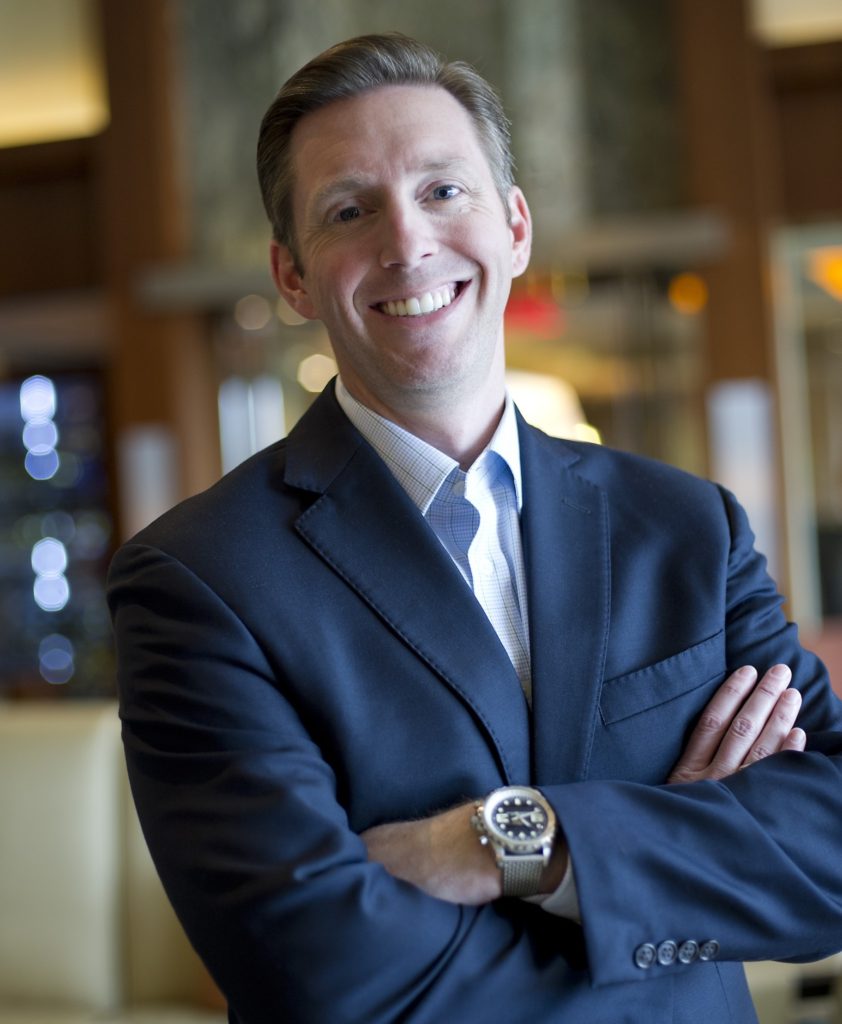 "We are pleased to welcome Bryce to the Control4 team to lead our worldwide sales organization," said Martin Plaehn, chairman and chief executive officer of Control4 in a prepared statement. "With his strong experience and track record of driving business growth through channel sales, partners, and consumer services, he is the ideal candidate to lead our global sales team to strengthen Control4's channel presence and accelerate our business."
Judd graduated from the University of San Francisco with a B.S. in Economics. He went on to earn an M.B.A. from the University of Virginia, Darden Business School.
"I am excited and honored to join Control4 and its outstanding management and sales teams," said Mr. Judd. "Building upon my experience driving global channel sales and services organizations, I plan to continue to serve and strengthen Control4's field organization and its dealer and distributor network to sell and deliver Control4's automation solutions to home and business owners worldwide."
Learn more about Control4 and its line of products at: www.control4.com.