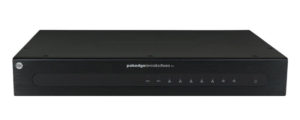 Control4 Corporation announced today that it has launched a line of routers that are upgraded with their BakPak cloud-based remote monitoring and performance assessment capability built-in. The company says this is a "first for the industry."
See more on this interesting new launch from Control4…
By packaging the latest iteration of the company's unique BakPak software solution right in with the router, we see a clever way to make life a little easier for integrators, and making it a simple matter to incorporate monitoring capability into more and more of their installations. This is part of Control4's philosophy – making the inclusion of remote monitoring a "standard" configuration for all system installations.
"With BakPak monitoring the home network, the automation systems, and all of the devices connected to it, remote management becomes standard for dealers," said Martin Plaehn, Control4 CEO in a prepared statement. "The connected home is a reality; with an ever-increasing number of connected devices, integrators need more sophisticated services to meet the expectation of customers. that is why we are including BakPak on every RK-1 router as well as every NK-1 wireless controller, to provide our dealers with the remote management tool they need for every customer."
You Can Carry A Whole Home Automation System in This BakPak
BakPak is designed to manage both the IP network and connected smart devices. According to Control4, BakPak is adept at "delivering real-time visibility of network health, allowing diagnostics and troubleshooting before problems happen." In so doing, issues like downtime, service calls, and upset clients are mitigated.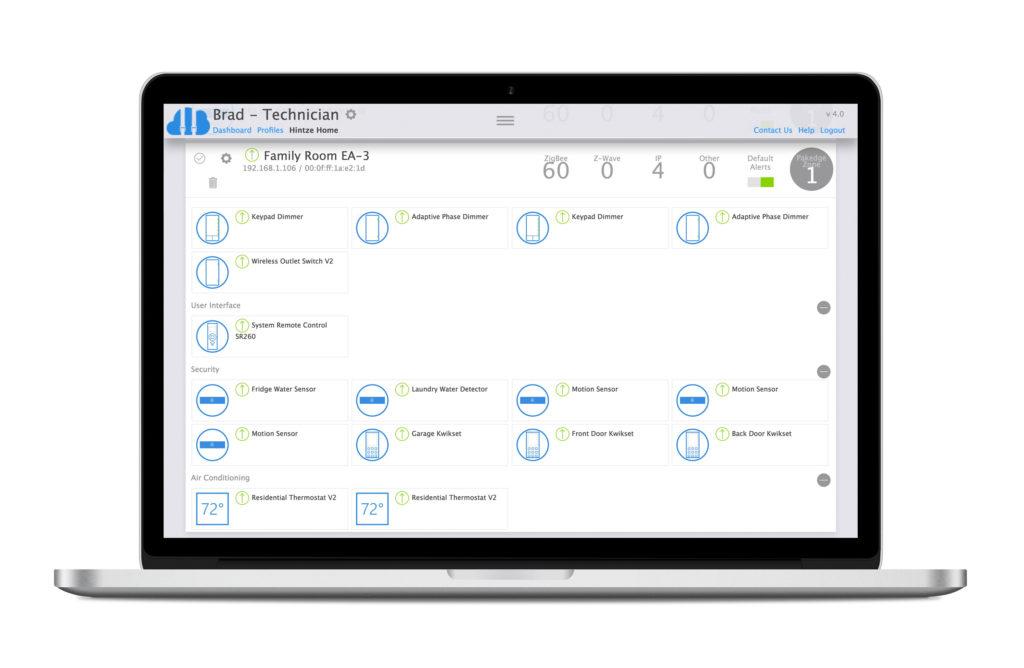 Thanks to BakPak, dealers can simply and easily offer remote system monitoring and proactive performance optimization without having to sell the customer on employing a separate costly service provider, not to mention costly recurring monthly charges. The company notes, this also relieves those high-performance dealers who choose to include such services in their installations at no charge to their customers, but with a heavy toll on the integrators bottom line.
Even Monitor ZigBee and Z-Wave Connected Devices
By the way, BakPak also works for monitoring smart products that are connected to the system via ZigBee, Z-Wave, Ethernet, and WiFi. So it is truly an all-inclusive solution which gives integrators full control in a single interface. BakPak features have been upgraded to diagnostic information on ZigBee and Z-Wave signal strength, as well as alerts for diminished internet speeds.
Pakedge RK-1 Router
The Pakedge RK-1 router is, according to the company, "an enterprise-grade residential router" with five LAN ports, two  WAN ports, and two USB 3.0 ports. It features a dual-core processor and is designed to manage "simultaneous streams of high bandwidth, low latency multimedia traffic."

The RK-1 is available now and sells for $750. There are no licensing or subscription fees and it comes preconfigured to monitor an unlimited number of connected devices in the home.
To learn more about Control4 and its products, visit: www.control4.com.