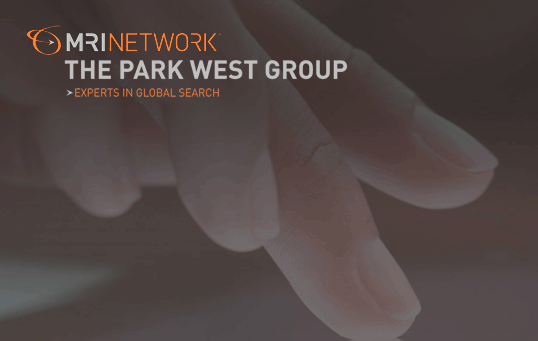 The Park West Group, a CI industry-specific executive search firm, announced earlier this month that it is expanding, adding Mary Demple to its team. The company says this expansion is being made to address the continuing growth of its business.
See more on The Park West Group…
In an email to me, CEO Dan Rosenfeld says The Park West Group (TPWG) is a "boutique" executive search firm – or as I like to refer to such organizations…a headhunter firm. One thing unique about TPWG as compared to most executive search firms, is that they are squarely targeted to serve the custom integration industry, or as Rosenfeld puts it, the CEDIA/CI and AVIXA channels.
Part of the large MRI network (Management Recruiters International, 600 offices globally), Rosenfeld launched TPWG four years ago and is now adding Mary Demple to "help increase my reach" in his primary channel. Demple's role as Senior Account Manager at TPWG will involve client strategy, candidate sourcing, and business development.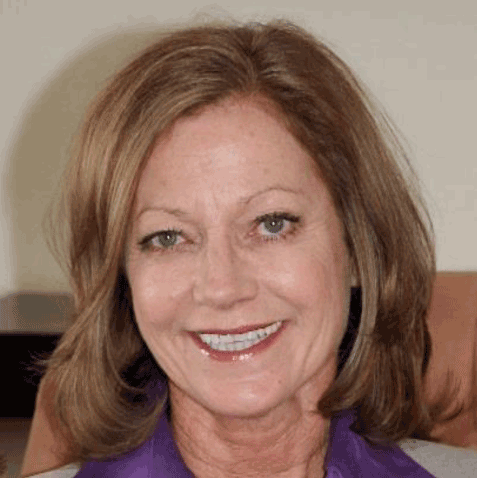 Demple is said to have more than a decade of experience in "Talent Acquisition and Human Resources leadership." Her background experience is in both consumer electronics and eCommerce segments.
Prior to TPWG, Demple worked at Ultimate Electronics and MTI, both well-known CE industry players. She also is said to have served as HR Director for LiveArea, a global commerce services provider.
"Our practice has grown significantly over the last three years. Mary's deep experience wihtin our industry will be a huge asset to our existing clients and will allow us to increase our reach significantly."

Dan Rosenfeld, CEO of The Park West Group
Rosenfeld himself enjoyed a more than 30-year career in consumer electronics, including one 18-year stint at iconic specialty retailer Harvey Electronics in New York. He also once owned his own integration company. Clearly he brings the strengths of this experience to every client and candidate he works with.
Learn more about The Park West Group at: www.theparkwestgroup.com.