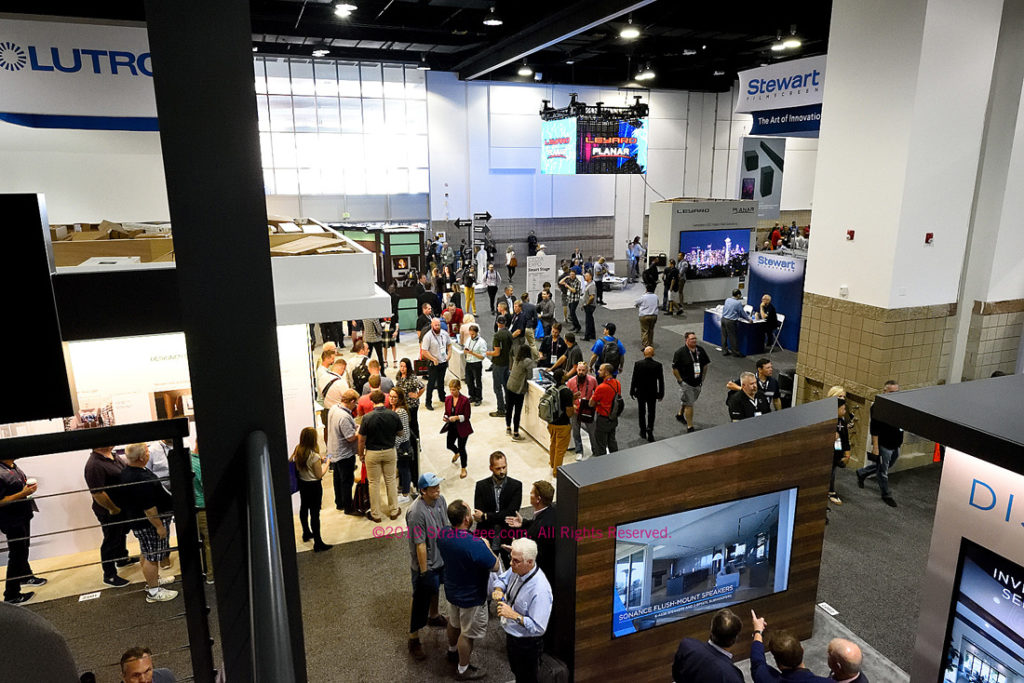 Emerald Expositions, owner of the CEDIA Expo taking place this year in Denver from September 6-9, 2023, announced it is bringing back the Launchpad (formerly known as Innovation Alley) to the Expo floor. The Launchpad highlights several new and emerging companies that take advantage of the event to launch new technologies to the industry.
Learn who will be on the CEDIA Expo Launchpad this year
I have to admit that the Launchpad is one of my favorite parts of the CEDIA Expo. It is a great opportunity for me to meet new companies that often have some really unique ideas or technologies to show. Not always – there have been some dud years. But quite often a small subset of them will go on to make a meaningful impact on the industry.
According to Emerald, the Launchpad is designed to provide a showcase for new and emerging companies that are less than three years old and who have never exhibited at a previous CEDIA Expo. They say that the Launchpad, "…is a necessary platform for new companies to introduce their brand and technology to the residential technology industry."
In Search of the Next Big Thing
It's kind of fun to talk to new companies, they are always so full of optimism and can't wait to show off their wares. I always try to schedule time over there – you'd be surprised how many times this is where the next big thing shows up.
The Launchpad is an incredible opportunity for emerging companies to launch their products and gain exposure within the custom installation community. Participants can connect and engage with attendees on the show floor and, as part of the TechStarter Competition, they can present their ideas to an esteemed panel of industry influencers for a chance to win the TechStarter Grand Prize. We look forward to welcoming first-time exhibitors during the Launchpad at CEDIA Expo 2023.

Jason McGraw – Emerald Expo Group Vice President for CEDIA Expo, Commercial Integrator Expo & KBIS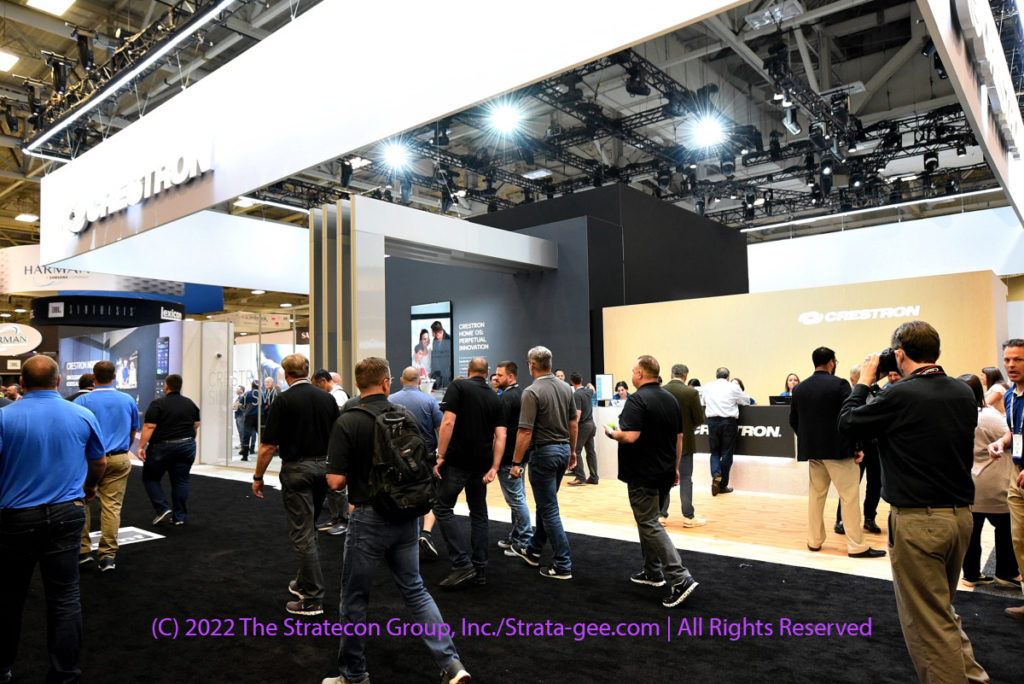 A 'Cost-Effective' Opportunity for New Companies
Emerald says that the Launchpad offers emerging brands a "cost-effective" way to get greater exposure to the overall industry. Launchpad runs in conjunction with the show's TechStarter Competition, in which select companies pitch their company to a panel of "industry expert judges." These judges, who were not named in the announcement, then evaluate each company's "products, innovation, opportunity, and marketing and sales strategies."
The top companies as selected by the judges are then announced as the TechStarter FIVE. These five companies, Emerald says, get access to all sorts of "special benefits" that are said to increase their exposure at the show and with the media. Finally, the judges will pick one Grand Prize winner who is awarded $5,000.
Current List of Launchpad Exhibitors
Current new and emerging companies planning to exhibit at the Launchpad include:
Emerald points out that several brands well-known today started out as unknowns on the Launchpad or in Innovation Alley. Brands such as AXIS, Domotz, guardDog.ai, Josh.ai, and HDMI Staffing, have gone on to create significant businesses.
Are you an emerging company interested in putting your business on the Launchpad? Simply apply by submitting an application.
Learn more about the CEDIA Expo by visiting cediaexpo.com.