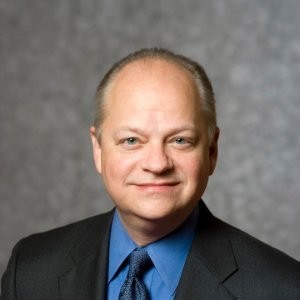 Well-known industry executive Bob Weissburg has joined Fidelity Imports, distributor of fine high-end audio gear, as its Director of Business Development. With a long career in top management with companies like Sony and D&M, Weissburg is well-respected by the dealer community.
See more on this new role for Bob Weissburg
Many know Weissburg from his days leading the team as President of D&M North America. He was credited by many as the "steady hand on the tiller" creating a sustained period of growth for the company.
But going back further, Weissburg's longest stint was at Sony Electronics where he was instrumental in building their business in the U.S. For Sony, he was President of Sales. This was sort of the golden age of Sony when it made some of the best separate audio components in the business. It was also a time of great innovation at Sony as the world was on the cusp of the digital transformation of audio, a transformation in which Sony would take a leadership role.

In their announcement, Fidelity Imports says that among Weissburg's many accomplishments was his skillful handling of building the umbrella infrastructure that drove the seamless integration of Denon, Marantz, and D&M Professional brands with finance, customer service, and logistics. This resulted in a cohesive customer experience while retaining each brand's unique identity and eliminating unnecessary cost redundancies.
Bob Weissburg has been a mentor of mine in both work and life, and we are honored to have his guidance, experience and counsel here at Fidelity Imports.

Steve Jain, Managing Director and Co-Founder of Fidelity Imports
Fidelity Imports, Co-Founder Steve Jain tells me, is growing rapidly and the addition of Weissburg will help them maintain their level of service at the increased level of business.
I am excited to bring my passion for premium audio and my vast experience in sales, marketing, distribution and operations to Fidelity Imports. Fidelity Imports has a fresh approach to the distribution market which proivdes a great opportunity for international boutique brands with unique stories to be sold through the best retailers in the US.

Bob Weissburg, Fidelity Imports Director of Business Development
Learn more about Fidelity Imports by visiting: fidelityimports.com.