Newly Discovered Liabilities Nearly Derail Deal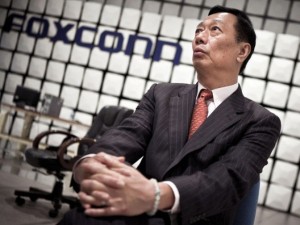 In what most Japanese media are calling a due diligence blunder, a potential deal for Hon Hai Precision Industry, better known as Foxconn, to buy Sharp Corp. was nearly scuttled when over $3 billion in potential additional liabilities suddenly came to light. The development caused Foxconn to pull back and, ultimately, launch an even deeper and more detailed analysis of the opportunity.
With talks back on track, a deal is now expected by March 31st…
During the due diligence process, Foxconn learned just the day before the Sharp Board of Directors met to accept Foxconn's offer, that there were another ¥350 billion ($3.08 billion) of contingent liabilities, not previously considered in its offer to buy Sharp. Like touching a hot stove, Foxconn recoiled and all discussion came to a halt while it decided what to do.
Some in Japan blamed the matter on Foxconn, suggesting that those liabilities were not hidden, Foxconn investigators just failed to recognize them. But still, Sharp apologized to Foxconn for the matter, suggesting that there may have been a mutual slip.
Heavy Deadline Looming
"Still, Foxconn remains committed to acquiring Sharp, and Sharp for them is a done deal," a source knowledgeable in the deal told the Nikkei. The source went on to say that Foxconn is committed to finalizing the deal before March 31st, a key date for Sharp – that is when their ¥500 billion bank bailout package expires.
Sharp is feeling a lot of pressure from their banks, who have told the troubled Japanese manufacturer that they will not renew the deal unless Sharp has a buyout package signed. Foxconn too, is likely counting on keeping things stable for a smooth transition.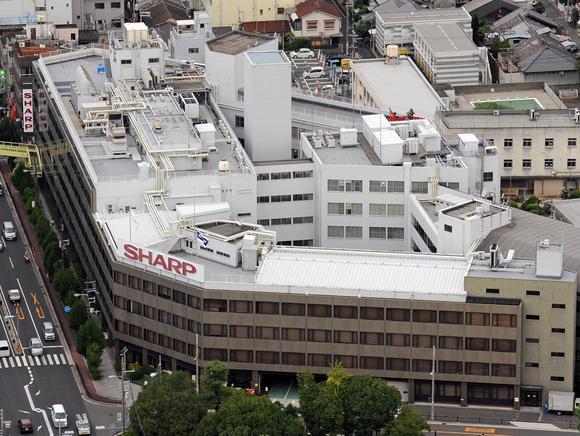 Contingent Liabilities
The liabilities that almost scuttled the deal are contingent liabilities that are only realized under certain conditions. Foxconn CEO Terry Gou was said to be furious that his team did not discover these liabilities until the deal was just about complete. But Foxconn financial adviser JP Morgan determined that a significant amount of these liabilities are low-risk…leading the Taiwanese company to reinstate due diligence.
Foxconn is feeling some pressure as well. As the largest supplier in the world of Apple products, Gou feels strongly that he needs Sharp to win even more of Apple's display business. Yet even with both sides feeling extreme pressure to get a deal done, Foxconn is said to be clearly taking extra caution to ensure no more surprises emerge to derail the deal.
A New Chapter
"Foxconn will need a few more days to go over everything – the company is still in the process of conducting due diligence over Sharp with Chairman Terry Gou in Bangkok attending an internal global meeting held by Sharp to better understand Sharp's business and future plans and meet the frontline employees," the Nikkei's source said.
No matter what, multiple reports suggest both sides would like to meet this end of month deadline. And on April 1, Sharp starts a new fiscal year, and most likely, a new chapter in the company's history.