BREAKING NEWS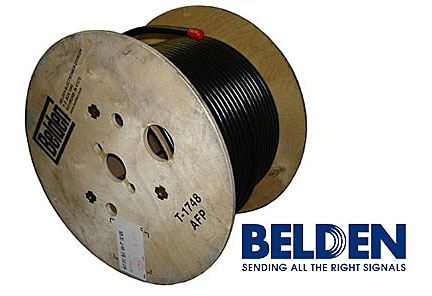 strata-GEE.com has learned that Belden, Inc., the large cable manufacturing company, has acquired Syracuse, New York-based PPC, a broadband and specialty cable manufacturer that also markets the Perfect Path cable brand to the custom integration industry. The deal is said to be worth $515.7 million.
See what PPC's Eric Bodley told us about this surprising news…
While details on the deal have been sparse, what we do know is that Belden has sought to increase their portfolio with a range of specialty products. This past July, the company acquired Canada's Miranda Technologies for $362 million.
The company had also acquired Thomas & Betts as well as ICM…both companies offering specialty products that are known in the custom integration channel. Clearly, Belden is looking to pad its portfolio with the acquisition of an increasing array of specialty products and brands.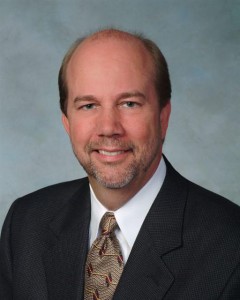 We spoke with Eric Bodley of Perfect Path to learn more about this surprising development. Bodley seemed upbeat, suggesting that the company will benefit from its resource-rich new corporate parent. However, Bodley couldn't tell us much…as the deal is just now being digested by the management.
"The official thing I can tell you is that Belden have acquired several other connector companies – they've acquired Thomas & Betts and ICM – and I think that they have been trying to make a play into the big boy area of the cable industry," Bodley told us in a telephone interview Wednesday afternoon. "And PPC has a tremendous market share there. We have a sterling reputation. I think it's a great opportunity for John, and I think it's a great opportunity for Belden."
"Now as far as how it's all going shake out and how the organization will going to work – you know that Belden's senior team is literally in Syracuse right now with our senior team. They arrived yesterday right after the announcement," Bodley said. "So I think you're going to see more come. Right now nothing has changed – I'm continuing to move forward. Perfect Path is just gaining market share, there's several new distribution outllets ready to come on. Things are going really well."
Finishing up, Bodley added: "You know I'm looking forward to the resources a company like Belden may add to my products – brand and category. I can tell you the buzz around the company is good."
We will post more details as they become available…