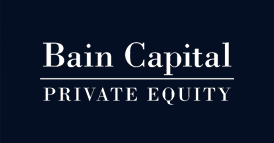 Reuters reported this week that Bain Capital, the private equity company that virtually became a household name when CEO Mitt Romney ran for president against Barack Obama, is seeking to refinance the buyout financing it used to acquire D&M Holdings, Inc., also known as the D+M Group. It's not going to be easy.
See what Bain Capital is up against in their goal of restructuring their D&M buyout debt…
According to the report, Bain is seeking to restructure ¥74.1 billion of debt…about $721.7 million. This amount would not normally be a problem for one of the country's most successful private equity companies. But it could be a little more difficult this time around.
The main reason there could be added difficulty was highlighted by Reuters, who said the debt was for financing the buyout of "struggling audio equipment retailer [sic] D&M Holdings Inc."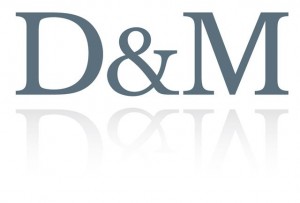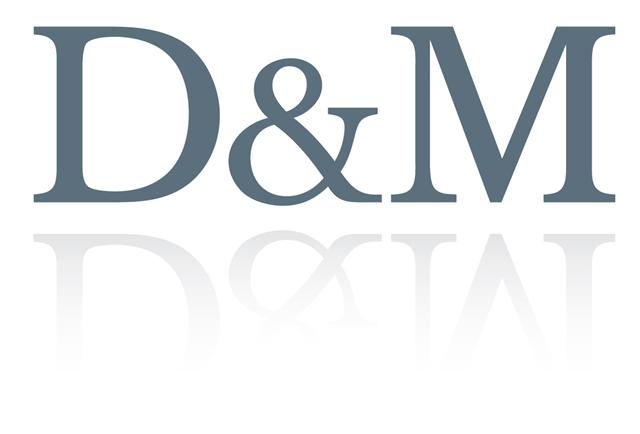 Bain Capital has the senior debt from the buyout maturing in September- so they're working on it now. However, according to Reuters, that means Bain is working on this financing "at a time when the debt is on sale at distressed levels in the secondary market."
This could mean that it will be more expensive for Bain to effect the refinancing. And being forced to refinance at higher rates would make it even more difficult for Bain Capital to earn a reasonable return on their investment in D&M Holdings.