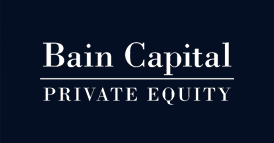 In February, we told you about a report from Reuters that Bain Capital was seeking to restructure their financing package originally constructed when they purchased  D&M Holdings (now known as the D+M Group) back in 2008. The original package was said to total ¥74.1 billion ($725.2 million), the senior debt portion of which is maturing this month. Reuters suggested at the time that Bain may experience difficulties getting a new deal, despite their financial prowess.
Now we learn that Reuters was right – Bain Capital has failed in its attempt to restructure the D&M Holdings debt.
See more on just what happened when Bain went back to the well on D&M…
As we noted in our earlier report, Bain was facing a somewhat daunting task in attempting to restructure this financing package. Why? This relatively normal process was more daunting in this case because, as even Reuters noted, Bain was attempting a new negotiation on financing for "struggling audio equipment retailer [sic] D&M Holdings Inc."
In accordance with normal practices in the debt market, the more distressed the property, the higher the interest rate required on the debt. Much like consumer debt, the stronger your credit score…the lower the interest rate offered to you on credit cards and consumer loans. The converse is true as well – the more challenged your credit standing, the higher the rate of interest you'll have to pay on any credit extended – if credit is extended at all.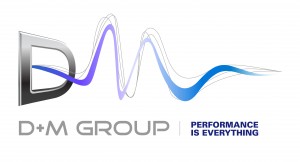 As a result of this situation, Reuters noted that Bain was attempting to restructure the D&M Holdings' financing "at a time when the debt is on sale at distressed levels in the secondary market." In other words, any credit extended to Bain was going to potentially be more precious – or expensive – than before.
In an update report from Reuters that appeared in June, the news service announced that "Bain's plan to refinance…[the D&M Holdings buyout package] has fallen apart." The article said that the news service learned about the situation from unnamed "banking sources."
While the report gave few details on the situation, it did note that "the company's lead banks have exited the deal through secondary market trades." This means that the banks that had initially bankrolled the purchase sold off their holdings and were, therefore, no longer part of the deal.