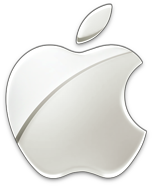 Is the pendulum swinging back? The mayor of Yokohama, Japan, Ms. Fumiko Hayashi, said today that Apple, Inc. has purchased an empty Panasonic factory and will turn it into a state-of-the-art research and development center. For many Japanese, this is likely a highly ironic turn of events, as for decades, Panasonic was the leading edge technology developer.
But the mayor of Yokohama, seems excited at the prospect. See why we say that below…
In a report in The Japan Times, Mayor Hayashi was quoted as being quite optimistic about this development. The mayor apparently hopes that Apple's move into the area will be a catalyst for more, and much-needed, development.
"Apple's presence could trigger a virtuous cycle where new values and industries will be created," the mayor said. "I hope the company will cooperate with small firms and universities."
A quintessential American company begins research in Japan…
In a separate statement, Apple said it will fully cooperate with the Yokohama Municipal Government and plans on creating an "environmentally friendly facility." Apple's facility will be in the Kohoku Ward.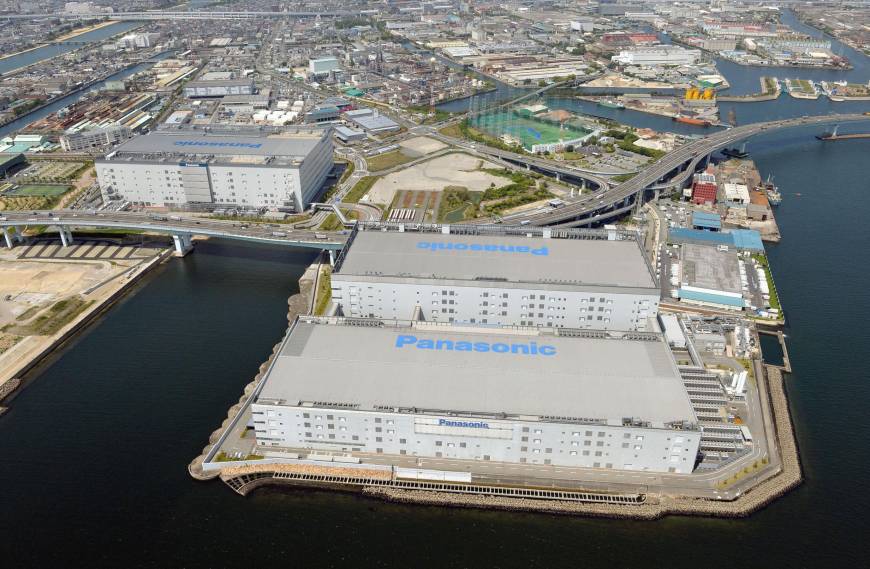 Apple also has plans to build yet another facility in Yokohama's Minato Mirai area. According to The Japan Times' report, Apple "is looking to secure excellent Japanese engineers." The report said that Apple also hopes the presence of these Apple facilities will help it expand sales throughout Japan.
Part of a larger compound…
Apple expects to complete the new R&D center by March 2017. It will sit on a significant 12,500-sq.-meter plot within a larger 37,900-sq.-meter site that Panasonic still owns.
Panasonic closed the factory that Apple purchased in 2011.