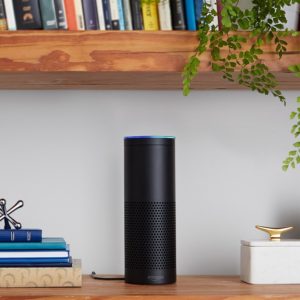 We've been reporting lately on the growing popularity of voice control. Driven largely by the introduction of Amazon's Echo in 2014, which featured a dramatic improvement in performance over previous hands free systems like Siri, voice control has been picking up momentum with consumers and attracting new competitors like Google with its Home model, and soon Microsoft with Cortana.
But news services are reporting that Amazon has sold out of the Echo right in the heart of the holidays. Not good…
Amazon running out of Echo shows the difficulty in predicting inventory needs…
The Amazon Echo is a voice controlled speaker that is really an Internet appliance – giving users easy voice-activated access to online content and services. With simple commands, users can listen to their favorite music via Spotify, verbally create a shopping list that appears on their phone for easy check-off at the store, and even drive home automation systems thanks to integration with certain CI brands.
Prior to the appearance of the Echo, voice control was embodied in many smartphones as a form of hands-free control for those times when the user is driving. Early hands-free systems, such as Apple's Siri digital assistant, were often frustrating to use and their adoption was not widespread.
Targeted the Home…Not the Car
Amazon conceived of voice control in a home environment, as an easier form of system control. On top of this, the company developed an improved directional antenna system with superior farfield performance – improving accuracy of the system as it better "heard" and understood the command. Amazon also went to an "always-on"  system, meaning the the Echo was always waiting and ready for your next command.
Amazon's Echo sells for $180, and the company has expanded the line with a new Echo Dot that retails for only $50. With the holidays upon us, a time when technology products are typically popular, Amazon stood to reap a windfall from their popular Echo line. That is, until they ran out of inventory.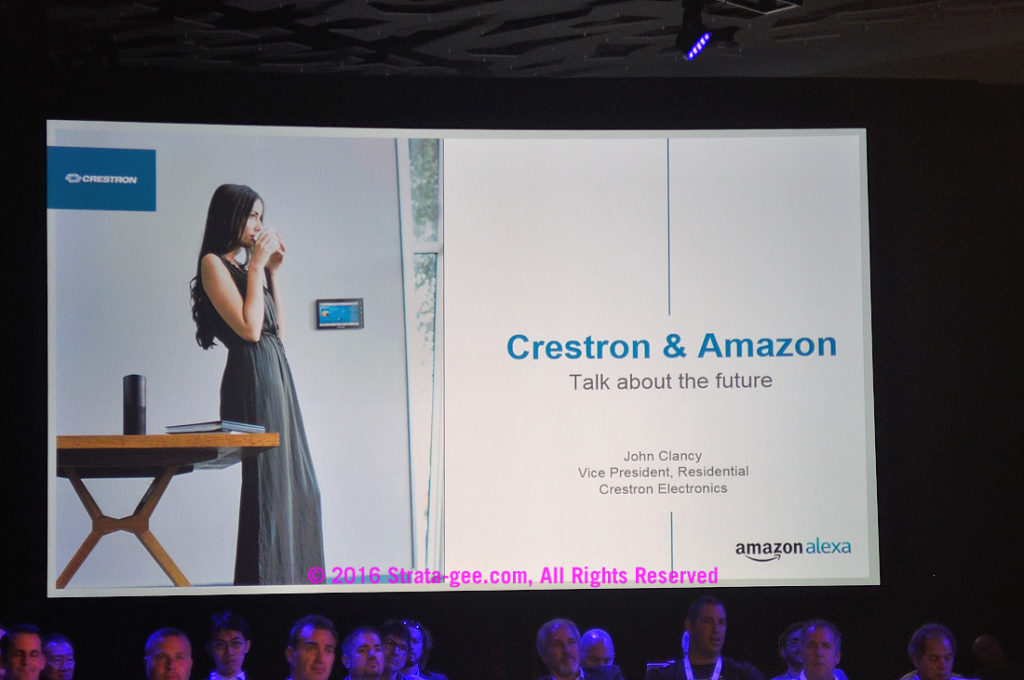 Sorry Santa
According to a report by Bloomberg News, the Amazon Echo is out of stock until mid-January. Even the brand new Echo Dot can't be guaranteed to arrive before Christmas.
This bad news for consumers is good news for Google, which is still shipping its Google Home product that sells for $130. Either Google did a better job estimating demand for their products and built the appropriate amount of inventory – or it is not as popular as Amazon's Echo so it's easier to meet the lower level of demand.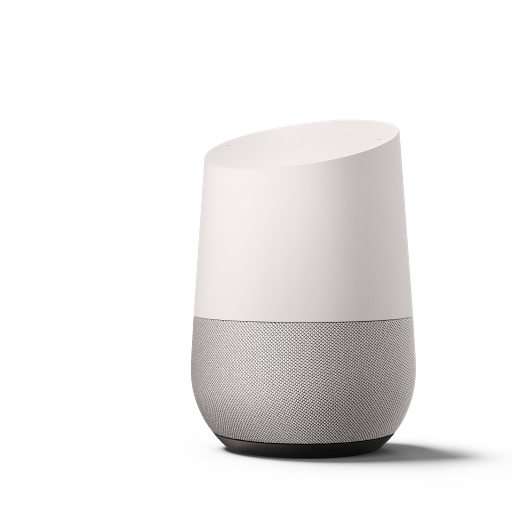 Merry Christmas Google Home
In any event, the devices are similar enough that consumers are likely to switch to the Google Home version because they can get it under the Christmas tree in time for the big day.
"When there's an alternative, at least in America, shoppers are more likely to switch to another brand," Rob Cheng an industry analyst told Bloomberg.
That Discount May Have Been a Mistake
Interestingly, Amazon had recently heavily discounted the Amazon Echo in an effort to blunt the roll out of the newer Google Home device. This likely motivated consumers to buy Echos – setting the company up for a shortfall during the all-important holiday selling season.
Oops!