Specialty cable manufacturer Wireworld Cable of Fort Lauderdale, FL launched a new high-performance line of cables called Series 7 this week at CES 2013 in Las Vegas, NV. An upscale high-performance line, Series 7 boasts  a couple of major new technological innovations that the company says offer a real and noticeable upgrade in performance.
See more about the Series 7 technology advancements…
All of Wireworld's Series 7 cables feature a new form of insulation that utilizes what the company calls Composilex 2 technology. According to the Wireworld, Composilex 2 insulation minimizes triboelectric noise which can be produced by more conventional insulating materials.
Wireworld's Series 7 HDMI cables also utilize its HD-Grip locking connector. HD-Grip solves a problem that is a common complaint we hear frequently from custom integrators – HDMI cables, especially high-performance ones that tend to be heavy – simply fall out of the connection.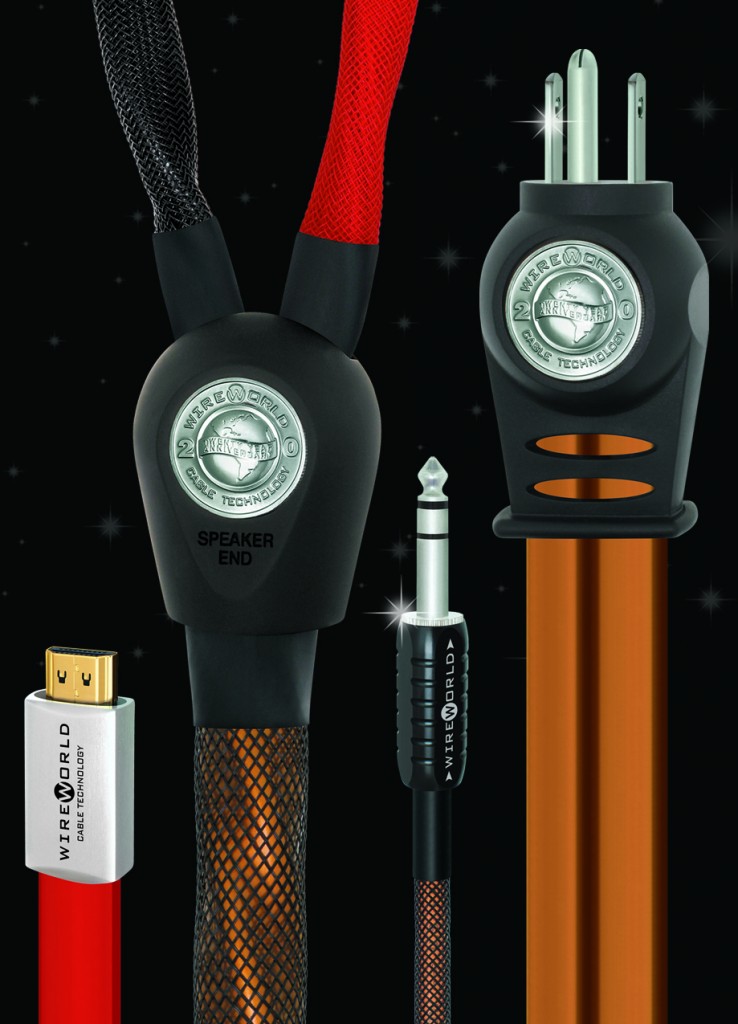 HD-Grip is a self-locking system that solves this problem by offering a high-retention factor. And unlike other locking HDMI cable systems, HD-Grip cables can be used like any other cable…there is no special process for locking and releasing the cable.
HD-Grip connectors also feature proprietary silver+gold plating to upgrade its contact. According to Wireworld, this yields another performance upgrade that is aurally and visually noticeable. All six levels of the Series 7 HDMI cables feature both HD-Grip and Composiles 2 insulation.
In addition to these upgraded technologies, Wireworld says that select models of the Series 7 also feature unique and distinctively designed coins to commemorate the company's 20th anniversary.
At CES 2013? Be sure to stop by and see the Series 7 and other Wireworld models at the Venetian, Bassano 2601, 2603, and 2605.
For more details on Wireworld products, be sure to visit: www.wireworldcable.com.