'No One Lost Their Job Except Me!'

Gary Wermuth, founder of WAVE Electronics in Houston, TX, spoke with Strata-gee about his company's recent acquisition by Kingswood Capital, which also owns AVAD and plans to merge the two operations. The deal, announced last week and the cause of substantial buzz around the industry, has actually been in the works since April and he was clearly pleased to have the deal done and behind him.
See more of what the WAVE founder told me in our Q&A…
I had the chance to speak with Gary Wermuth in a telephone interview to learn some more details and behind-the-scenes stories about this mega-deal, bringing two of the industry's largest distribution companies together to create what surely is the largest custom integration distributor today. When we spoke, the company had just announced that Kingswood Capital Management, LLC had acquired WAVE Electronics and intended to merge it with AVAD. The official announcement also noted that the management of the combined organization would be largely made up of WAVE executives.
Congratulations on your deal with Kingswood Capital…
Thanks! It's been a long, hard thing to negotiate out…but it got done. We started basically in April, and there's just so much due diligence that had to get done. We probably could have done it a little earlier, but we wanted to end out the quarter for a clean break.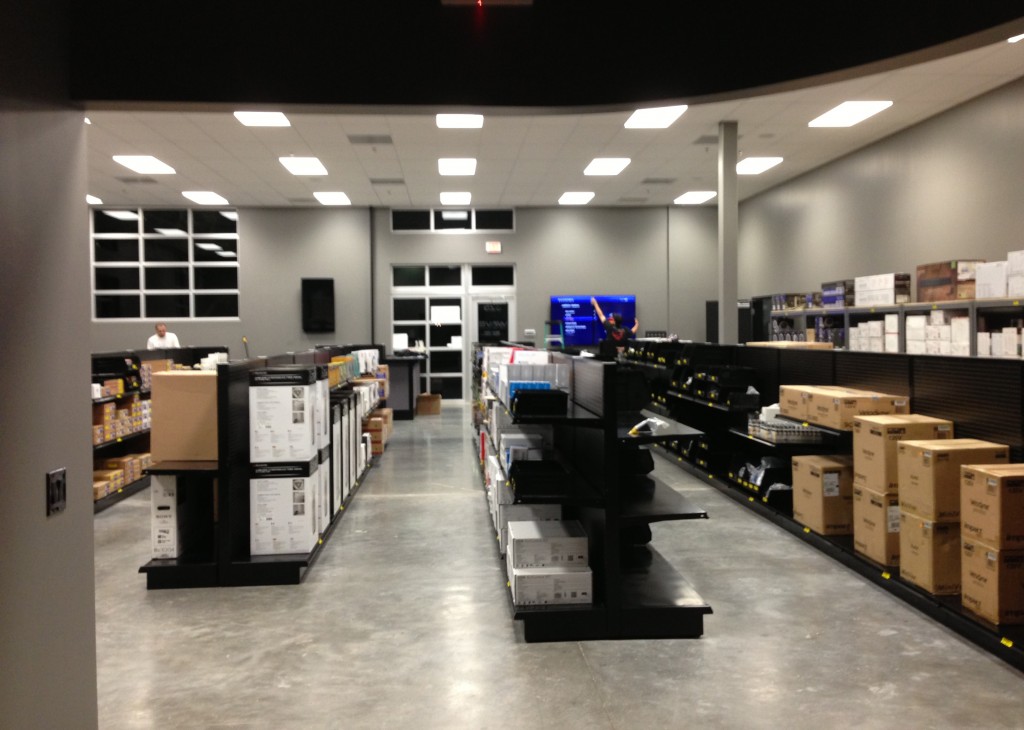 How did this deal come together? Did you approach them, or did they approach you?
Actually, our investment banker told us that he knew that Kingswood Capital was looking for some acquisitions…and he asked us if we want him to approach them. So we decided there was no harm in exploring it.
What do you think attracted Kingswood to WAVE?
I think they recognized that WAVE is a very progressive organization. We have pursued a lot of exciting initiatives, such as working with home builders directly – like Lennar Homes and D.R. Horton – and with energy companies – like NRG – we have diversified so much in our business. Our growth was through the roof and I think that caught their attention.
Also, I had a solid team with Mark Fukuda as President and COO, the Vice Presidents Ainsle Fukuda and Bryan Stewart…it is a tight team. And we had the infrastructure, we had I.T., we had a better software package. There were really a lot of reasons for them to consider WAVE.
How about on the business side? How similar are the businesses?
Well one big difference between the two companies is we're doing a huge security business. It's funny, six years ago we weren't even in the security business and now its a huge part of our business. So I think they saw that as an opportunity for them as well.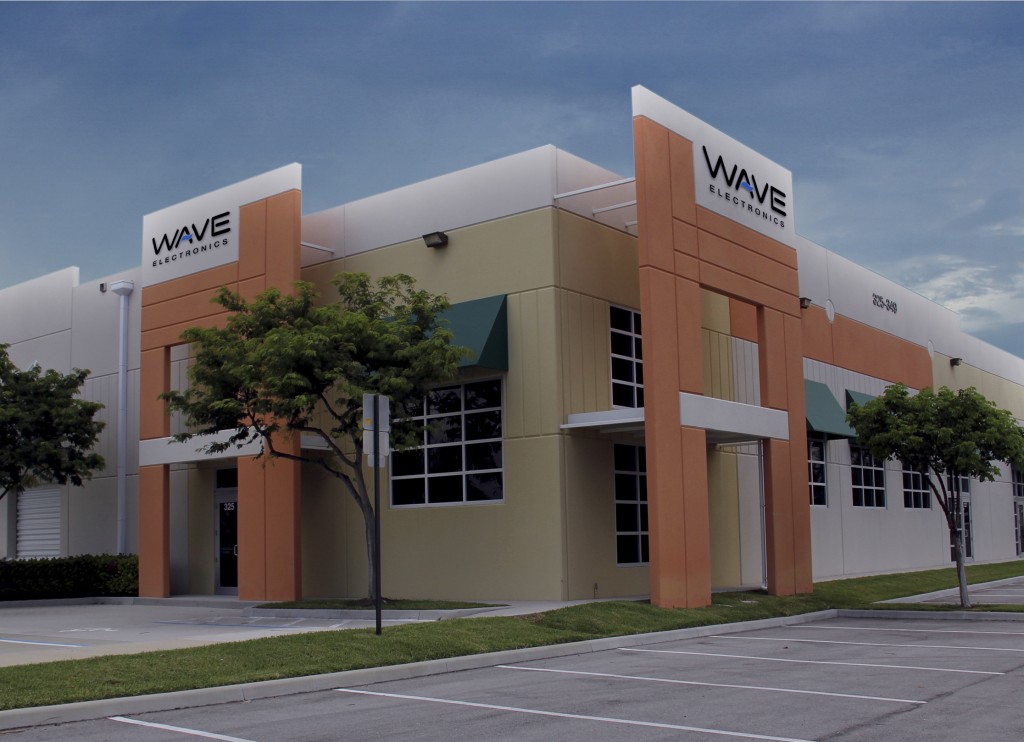 So how much did you get for WAVE?
Uh…a lot [laughs]. I can't tell you that!
Hey…we had to at least ask!
Well it was a good deal for everybody. No one lost their job except for me [laughs]…and that was by choice. But no, it was a good deal for everyone and this new company is well positioned to make a real impact in the industry. And there is a lot of opportunity for growth. For example, MSTR Brand has been really successful for us and there is a lot of room for expansion of that brand both in existing categories and in entering new categories.
MSTR Brand is profitable for us and gives us a competitive advantage over other regional players that don't have their own brand. So there's much more to be had there.
So what's next for you? Are you just going to lay on a beach or play golf every day now?
Well, I just cleaned out my office today [laughs]. No I'll actually be involved for quite a while as part of this deal. After that, who knows? Maybe I'll start my own little integration company…
See more on WAVE Electronics by visiting: www.wave-electronics.com.