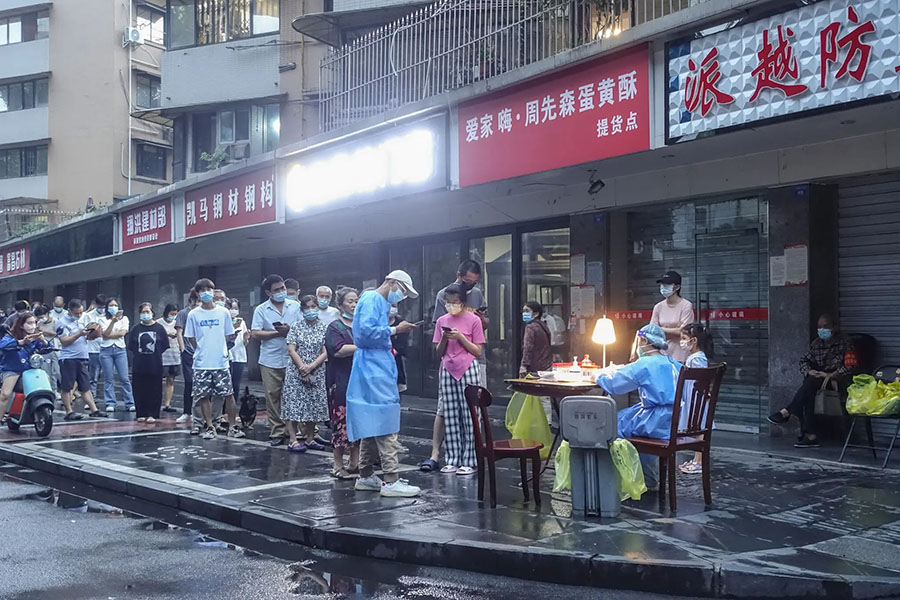 Like being forced to watch a rerun of a movie you never liked in the first place, China is back to closing major cities around the country as a new round of COVID infections has emerged. China continues to maintain a "zero-COVID" policy of government-ordered aggressive measures designed to stamp out any new outbursts of coronavirus infections. But the impact of this policy is disastrous to the local and global economies – threatening to snuff out the recent signs of a recovery in the supply chain.
See how China's shutdowns leave the supply chain recovery threatened
Last Friday, the city of Chengdu in China was ordered into lockdown by the Chinese government. Residents were ordered to stay-at-home and to get tested daily for COVID. Chengdu has a population of 21 million and reports out of China say many of those residents are fearful that their supply of food and medicine – which they receive in daily shipments from authorities – won't hold if the lockdown lasts very long.
China's severe zero-COVID policy is the signature initiative of the country's leader, Xi Jinping. Leader Xi believes that this kind of aggressively enforced policy – that reportedly includes literally locking people in their homes, surrounding residential areas with massive fencing, and more – demonstrates the strength of the ruling Communist Party and his leadership. This thought is especially important now, as in October, the Party will hold an important congress where Xi is expected to claim the leadership for a third term.
Although the zero-COVID policy is designed to stamp out any new outbreaks of COVID, shutting down the country has powerful side effects, including slowing its economy to a crawl and killing world trade, as China is a massive source of goods, minerals, and services to the world.
Daily Tests for 21 Million Residents; But Testing Broke Down
The citizens of China have already had multiple rounds of lockdowns and they appear to be losing their patience with it. Chengdu, for example, not only had its residents ordered to stay at home but they also were ordered to get tested for COVID daily. But with 21 million residents, the testing system broke down over the weekend – which according to a report in the New York Times left "residents waiting in line for hours." Many of these residents took the unusual step of going to social media to excoriate the testing process and company officials.
But Chengdu is hardly alone. In fact, as of yesterday, more than 60 million Chinese are in lockdown even though the outbreak of COVID only numbers about 1,500 cases so far. In addition to Chengdu, the "economic powerhouses" of Shenzhen and the oil-producing city of Daqing and areas in and around these massive cities are all experiencing some level of lockdown.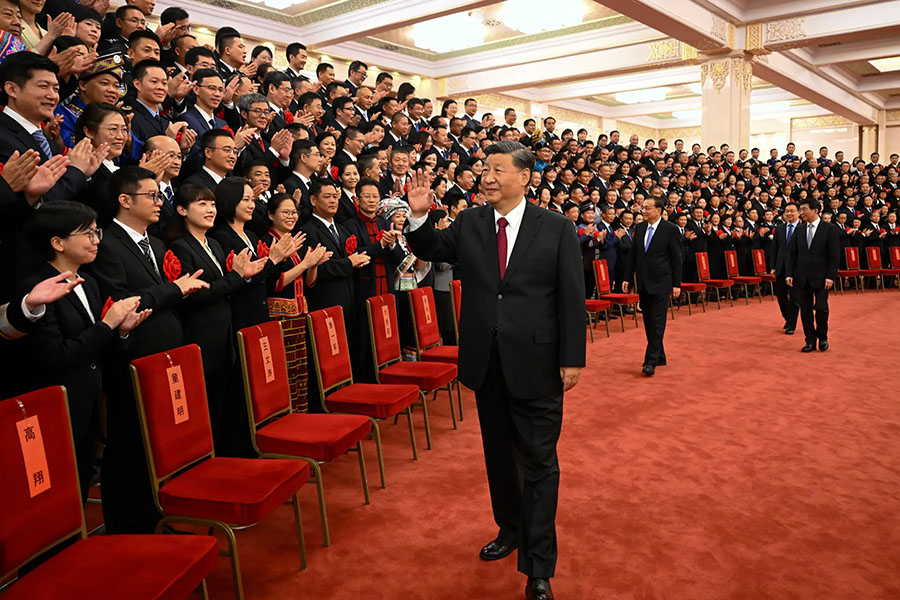 Everyone is Scared
Everyone is scared, scared that the situation will become like Shanghai. [Ed note: Shanghai ran out of food and medicine during a lockdown after officials had claimed there were ample supplies.] Personally, I'm extremely fed up with and not supportive of these policies. But there's nothing I can do. I can only wait.

Matthew Chen, a Chinese businessman on a business trip to Chengdu that was trapped there with the lockdown – as told to the NY Times
In Shenzhen, an area well known to many in the technology industry as a large manufacturing center of products sold around the world, 18 million residents have been ordered to stay at home, the start of the school year has been postponed, and public transit has been halted. This is all over about 400 cases of COVID there in the last week.
A Total of 33 Cities are 'Under Some Form of Restrictions'
Over last weekend, a total of 33 cities "were under some form of restrictions," according to a Chinese news outlet. These new restrictions, after nearly three years of previous ones, are causing "public discontent" to rise. When the COVID testing broke down in Chengdu, residents launched a wave of outrage at the testing company responsible. Online commenters were furious that the testing companies in China are getting rich while doing a poor job of providing their testing services.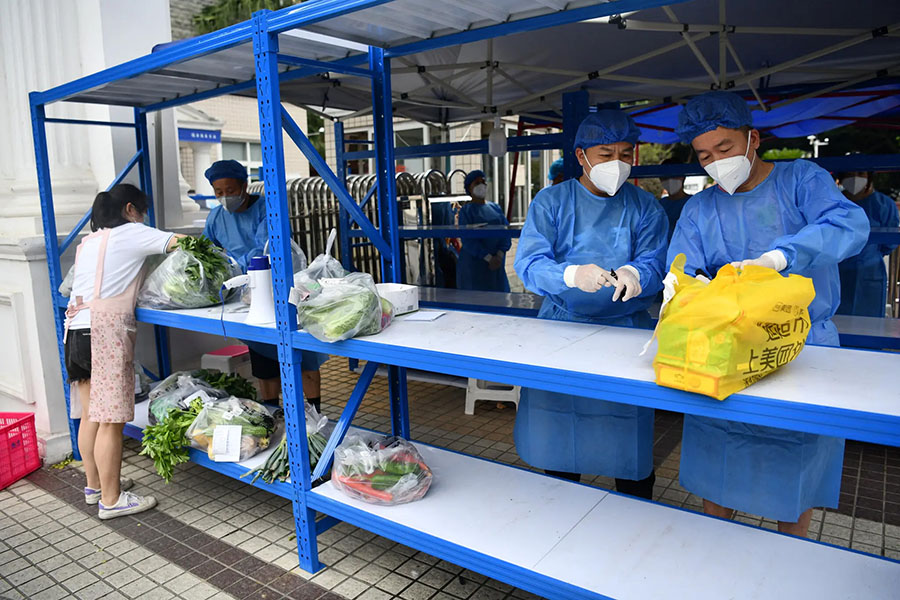 What will the effect of these new shutdowns be on the supply chain? That has yet to emerge, but it is almost certain to deflate some of the recent reports of progress in the easing of supply chain challenges. So far, the lockdowns have only been for a few days (two weeks in the case of one town in Northeast China).
China Remains a Major Influence on the Supply Chain
But if the lockdowns get extended, it is likely that globally, we will all feel the impact. Many manufacturers have taken steps to move production out of China, but the country remains an influence as it provides many of the raw materials, minerals, parts, and subassemblies used in products assembled elsewhere in Asia.