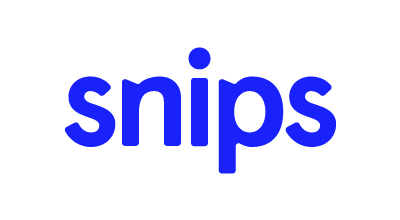 Sonos announced this week that it has acquired French AI voice control software maker Snips in a deal valued at $37.5 million. The company also released their Fiscal 2019 results in a letter to investors denoting a record year for the company – its first as a publicly traded one.
See more on Sonos' new announcements…
Sonos, Inc. seems to find itself on a bit of a roll, with two significant announcements in the same day. The first, announcing the acquisition of Snips, a company that launched in 2013 and offers a voice control solution with advanced AI. This move appears to be a bit of a resource play, as the company gains "over 50 talented engineering, machine learning and product development professionals." This is their first acquisition as a public company.
Snips has built a platform and tools for creating tailored voice experiences outside of the Amazon/Google/Apple sphere. One key difference is that Snips runs locally on your device and does not communicate in the Cloud for a higher security solution.
Sonos says that via this deal, it is getting sophisticated intellectual property (IP), and a talented team of engineers on the front line of development in machine learning and artificial intelligence (AI).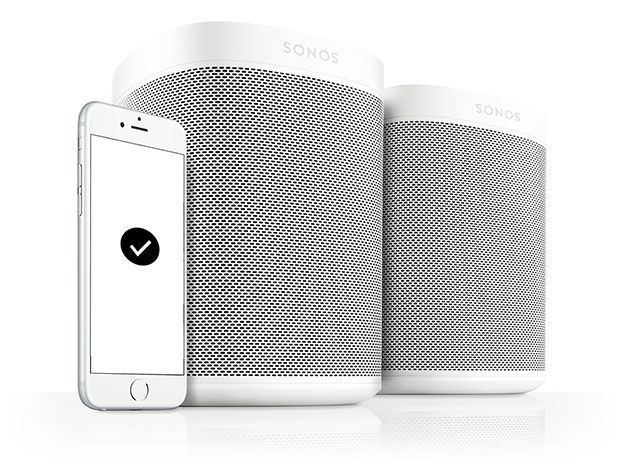 Fiscal 2019: Revenues Up, Losses Down
In terms of the results of their first full fiscal year as a public company, Sonos said they booked sales of $1.261 billion, an 11% increase over the $1.137 billion they saw in 2018. The company also reduced their losses from last year's net loss of $15.604 million to a more modest loss of $4.766 million this year.
Sonos CEO Patrick Spence told investors that they are hitting their promises to the market of a 10% net revenue growth and a 20% adjusted EBITDA growth every year. They have met or exceeded those targets in each of their last three fiscal years.
9 Million Sonos Homes Globally
The company says that there are 9 million homes around the world using Sonos products. Of that total, approximately 1.7 million were added in the last year alone, a 9% increase over 2018.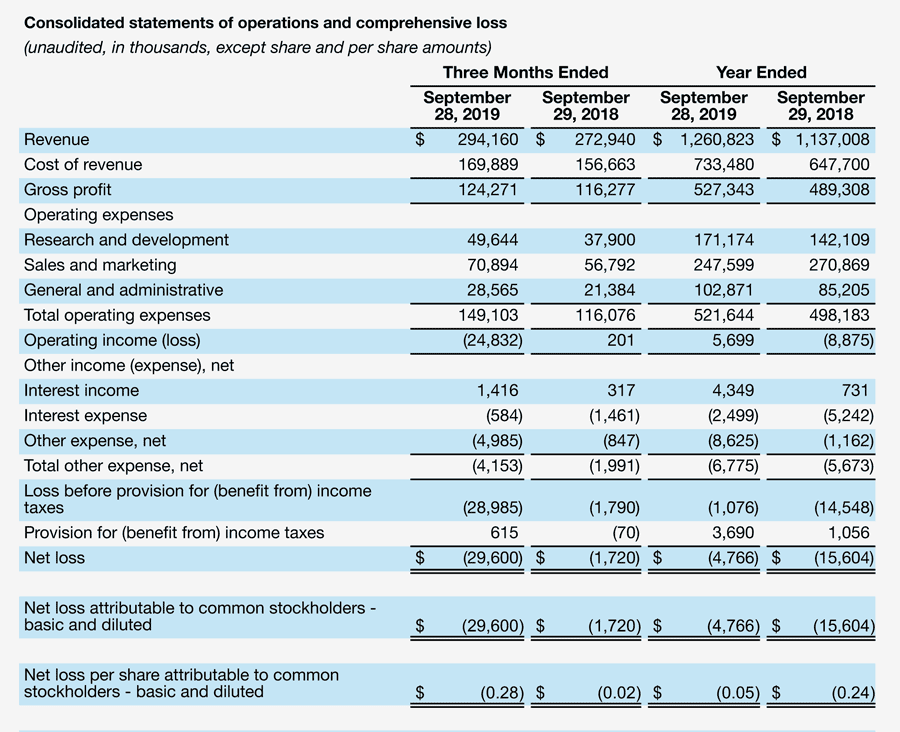 Another interesting stat Spence shared with investors is that 37% of new products were purchased from households that already owned a Sonos model. The typical Sonos household increased their Sonos holdings from an average of 2.8 models/home to 2.9 in 2019.
"In fiscal 2019, we made tremendous progress toward our stated goal of increasing product velocity, unveiling several new products throughout the year, including Sonos Move, Sonos One SL, Sonos Port and Sonos Amp. We have also been very pleased with the success of our IKEA and Sonance partnerships."

Patrick Spence Letter to Investors
The Rising Sonos Tide Did NOT Lift All Boats
Sonos sold 6.1 million units or 21% more in 2019 for an 11% increase in revenue. The company pointed to their new home theater products like Beam and Amp as the main contributors to this growth in unit sales.

Still, the rising Sonos tide did NOT lift all boats, as the company continued to experience a decline in their wireless speaker category. Wireless speakers, the category that put the company on the map, has seen their revenues drop 5%. The company attributed this drop to the shift from Play:1 to the One speakers…and the discontinuation of Play:3.
Direct Consumer Sales Increased
But other categories like components – the category that includes their Sonance partnership results – saw a revenue increase of 26% on a 15% gain in unit sales. Notice the greater revenue lift as compared to units, thanks to this higher margin category. Direct sales to consumers also increased by 18%.
Geographically, the company saw their Americas revenue increase 12%, EMEA increased 1%, and APAC increased by 78% – largely due to their partnership with IKEA.
Gross Margins Declined
Gross margins for fiscal 2019 decreased 120 basis points to 41.8% as compared to 2018. The company says this decline was the result of several factors including: product mix, unfavorable foreign currency exchange rates, and the launching of a new distribution channel (although they didn't say just what this new channel was.)
See more on Sonos by visiting: www.sonos.com.