Sharp Corporation announced that it has decided to end production of solar panels at its factory in Memphis, Tennessee, the Nikkei reported today. As a result, 300 jobs will be eliminated at the facility.
See more on this unexpected announcement from Sharp…
Once the pride of the Hickory Hills section of Memphis, Tennessee, a May 2012 article on localmemphis.com said the plant was producing and shipping about three thousand solar panels a day. In April 2012, the company celebrated the shipping of its three millionth solar panel from that facility.
The company launched the factory in 2003, and it produced panels for large-scale solar farms here in the American market. Sharp says the facility mostly assembled non-Sharp solar cells into panels, or modules for sales to these customers.
Only two facilities remain…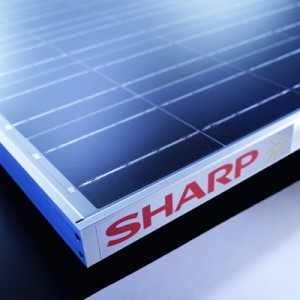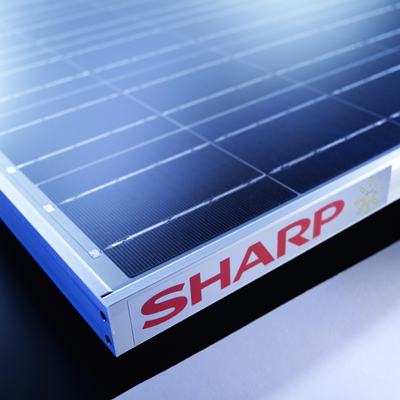 With this move, Sharp will be left with only two factories producing solar panels – a business that has become increasingly competitive as China entered the business in the last few years. Sharp's remaining solar panel factories are one in Sakai, outside of Osaka, and another which is a joint venture in Italy.
At its peak, the Memphis plant employed as many as 400, but that has drifted down recently as the company has struggled with low-cost competitors from around the world. The 300 currently employed there in the solar panel business will by laid off by the end of March 2014.
Microwave oven and toner business continues…
The Memphis facility also manufactures microwave ovens, printer toner, and other products. The company plans to continue in these businesses.
As part of its medium-term business plan, Sharp said it would begin to scale back on its solar panel production. With this cutback, the company said it would step-up procurement in a bid to try to improve margins.
The company is expected to report operating profits of ¥13 billion ($125 million) on sales of ¥310 billion ($2.9 billion).