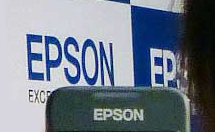 Seiko Epson Corp. will launch their own version of smart glasses in April, according to a report by the Japan Times. These glasses, called Moverio BT-200, run on Google's Android operating system and allow users to watch movies and browse the Internet…all while walking around.
See more on this new Google Glass challenger…
Seiko Epson developed these glasses to take advantage of the company's advance optical technology, as well as to show off their electronic prowess. According to the report, the total weight is less than 88 grams (3.1 ounces) for extreme comfort when wearing the glasses over long periods of time.
See-through display…
The projected image has a resolution of 960 pixels x 540 pixels. And, don't worry, the display is optical see-through, so you won't walk in front of a car when wearing them and watching content.
The BT-200 comes with Wi-Fi and Bluetooth connectivity built-in. Although pricing isn't set yet, it is expected to sell for under ¥70,000 ($685).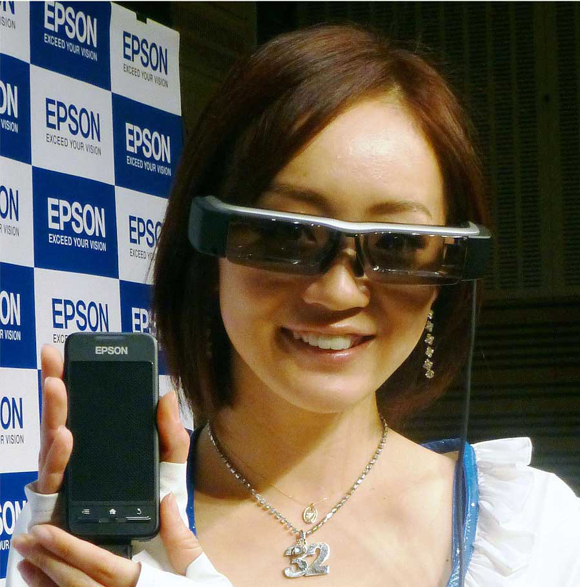 No word on if the company plans on exporting the glasses to the United States.