Screen Innovations announced this week that it is launching new, larger sizes in its popular Black Diamond series of projection screens. The new larger screen size – in each of two aspect ratios – will now include: 120-inches (16:9)…and 150-inches (2.35:1).
See more on this announcement…
Austin, TX-based Screen Innovations says it Black Diamond screen design is the only vertical and horizontal ambient-light-rejecting screen in the industry (actually, they say in the world). Black Diamond uses a multi-layer optic that is designed to only reflect light hitting it from the projector.
The company says that, thanks to this unique design, there is a 900% boost in contrast. Screen Innovation representatives like to demonstrate Black Diamond screens in rooms with high levels of ambient light – especially against competitive products which completely wash out in highly lit environments. But Black Diamond still yields a very respectable picture…even with a lot of ambient light.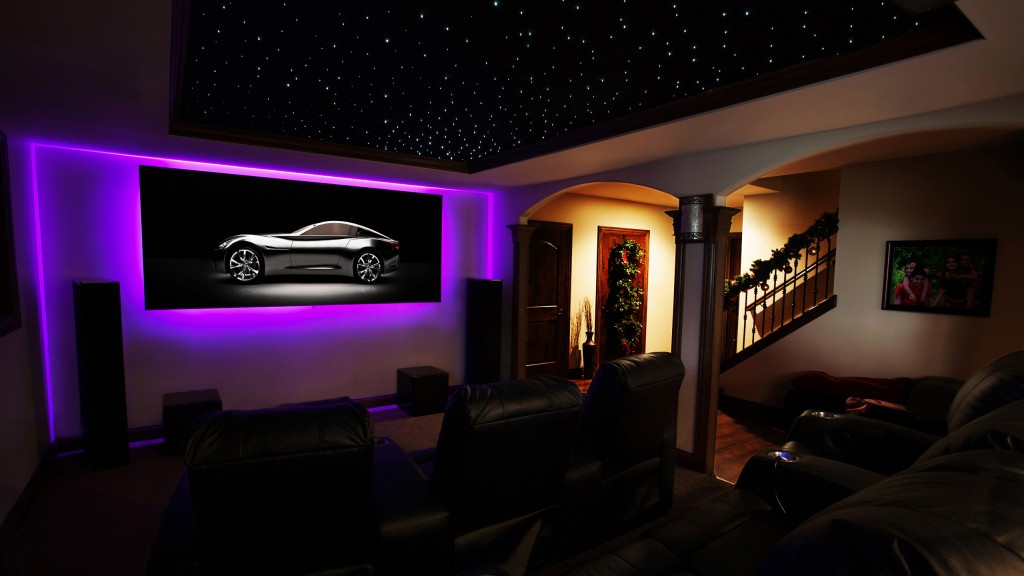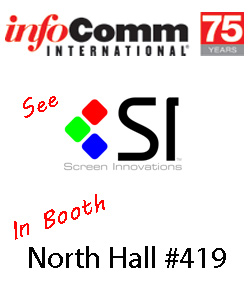 The company says the benefits of Black Diamond aren't just in high ambient light situations. Even in dark environments, users benefit from less light scatter creating a much sharper and more richly colored image.
Both of the new, larger Black Diamond screen sizes are available in either a Fixed Edge or Zero Edge format. And all Black Diamond screens can be used with active 3D technology, are 4K ready so users are "future-proofed" with evolving technologies already provided for.
Black Diamond screens start at 80-inches in size with an MSRP of $2,199. The new top-end sizes are available now.
To learn more about Black Diamond, or to see Screen Innovations other products, visit: www.screeninnovations.com.