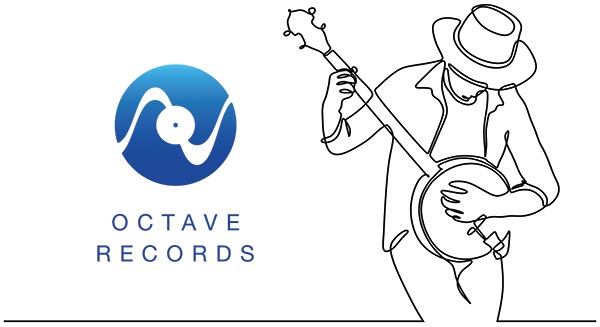 Boulder, CO-based PS Audio, a direct-to-consumer (D2C) marketer of higher end audio electronics products, announced this week that they are launching a record company called Octave Records. The company says Octave "is dedicated to preseving the art of high-fidelity recordings and compensating musicians fairly."
Learn more about PS Audio & Octave Records…
The first release from Octave Records, which appears to be promoted as a sub-site on the PS Audio website, is titled Out of Thin Air by pianist Don Grusin, a Grammy award winning musician. The recording is comprised of several solo piano compositions performed by Grusin and engineered and mastered by engineer Gus Skinas.
The album was recorded using the Sony developed Sonoma DSD high-resolution recording system that engineer Gus Skinas is known for. This system was the first multi-channel DSD recording system on the market some years ago.
A Limited Edition 2-Disc SACD/CD Set
Out of Thin Air is available as a two-disc, limited edition SACD/CD set with both DSD, high-res 192kHz/24-bit PCM and CD formats.
"Along with our dedication to producing the best-sounding recordings available today, Octave Records offers a different kind of business model. To support musicians, Octave covers 100% of all studio, mixing, mastering, production, distribution and marketing expenses so that artists may directly share in retain [sic] sales revenues – while also retaining ownership of their music."

Paul McGowan, PS Audio CEO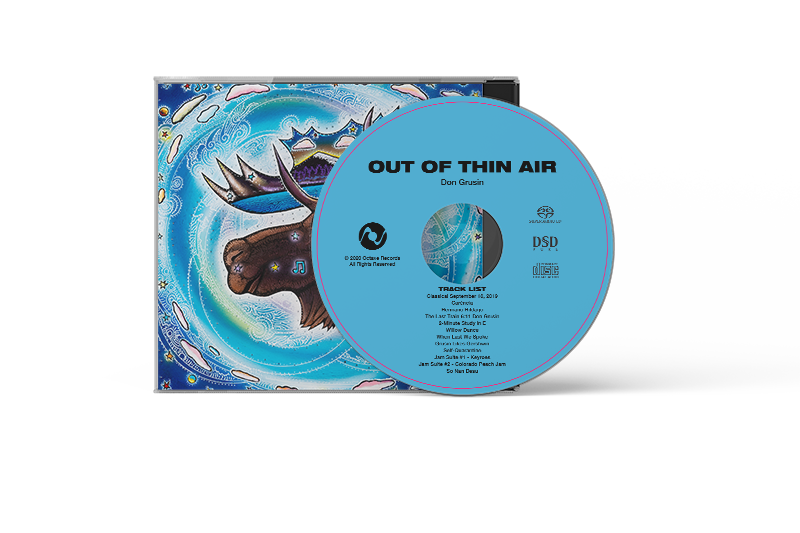 High Quality Direct Stream Digital Recording
The Grusin album was recorded live and mixed at Grusin's Moose Sound studio in Colorado utilizing the high quality, one-bit Direct Stream Ditigal Sonoma multi-track recording system. The company says that Octave Records will use this system exclusively.
In addition to the Sonoma system, the recording utilized AEA R88 & Sanken CO-100K microphones, Forsell Technologies and Integer Audio microphone preamps, EMM Labs ADC8 Mk IV A/D and DAC8 Mk IV D/A converters…along with other state-of-the-art gear. No compression was used during mastering, preserving the full dynamic range of the original recording.
Pricing and Availability
Octave Records says that engineer Gus Skinas has a long and illustrious career, having worked on projects for such top entertainers like The Rolling Stones, Pink Floyd, George Harrison and more. He also is intimately familiar with the Sonoma recording system as he was involved in the development of the product.
Octave Records' Out of Thin Air is available now for anywhere in the world for $29. Shipping is free in the United States and a flat $15 rate anywhere else.
See more on Octave Records by following this link…