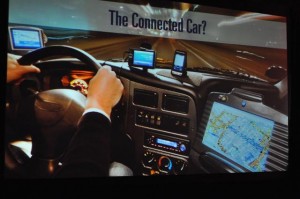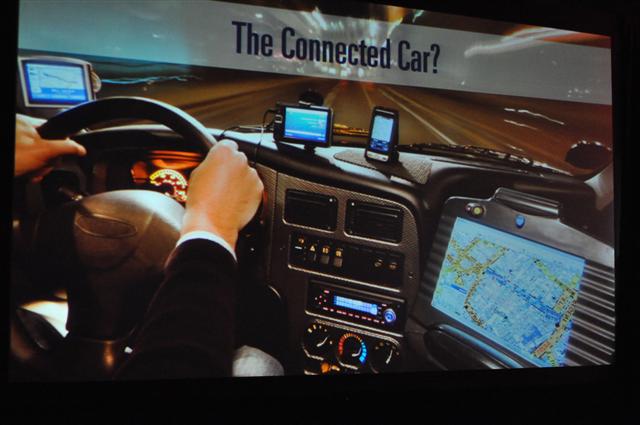 The Nikkei reported today that Pioneer Corporation is planning to use contract manufacturers in Indonesia for the production of its automotive sound systems starting next spring. According to the report, the company is "facing a shrinking market for its mainline car navigation equipment."
See what Pioneer feels they gain by making this move…
Pioneer says that by manufacturing car audio equipment in Indonesia, they will substantially lower costs and increase the competitiveness of their line. The report also says that the move will allow them to compete more effectively by giving them more flexibility as they are in the midst of a price war.
Initial planning calls for the production of about 1 million units through the sub-contractors. Eventually, the company will begin to gradually increase the total output from these suppliers as the business warrants.
Rival plans similar strategy…
Rival Clarion Company – also a player in the car navigation systems market – is also expected to ramp up production from their facilities in Thailand…starting this fall. Strategically, the company hopes to use this as a base to feed products to automobile manufacturers who are making significant inroads into Southeast Asia.
Clarion also feels that Thailand can be used as a strong export base to serve many emerging overseas markets. Particularly in markets such as India, the Middle East, and other related areas – Thailand can more readily serve these markets for the company.
Manufacturers such as Pioneer and Clarion (and other automotive electronics-centric manufacturers) are seeing a dramatic drop in demand for their built-in car navigation solutions thanks to the ever-growing popularity of smartphone-based systems. These companies are hoping to stem the revenue declines by growing their emerging-markets business in areas such as Southeast Asia and Brazil.