BREAKING NEWS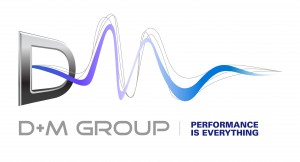 Petro Shimonishi, once Senior Global Business Team Leader of Headphones & Accessories for D+M Group, announced on Facebook today that she has left the company for a new role with a new company. The announcement clearly surprised many of her friends and colleagues, as was evidenced by their almost universal shocked reaction.
See more on this key executive departure from D&M…
Shimonishi is a well-known personality in the consumer electronics industry, having previously held executive posts with key industry players such as Russound and NetStreams. In her role at D+M, Shimonishi oversaw the rather dramatic launch of an entire new category of products for the company – headphones, as we reported on here...
In the announcement on Facebook, and what is perhaps one of the more surprising elements of the story, Shimonishi said she's leaving the industry. According to Shimonishi's updated LinkedIn profile, she has accepted a position as Director of Product Management, Adjustables & Emerging Categories for Tempur Sealy International.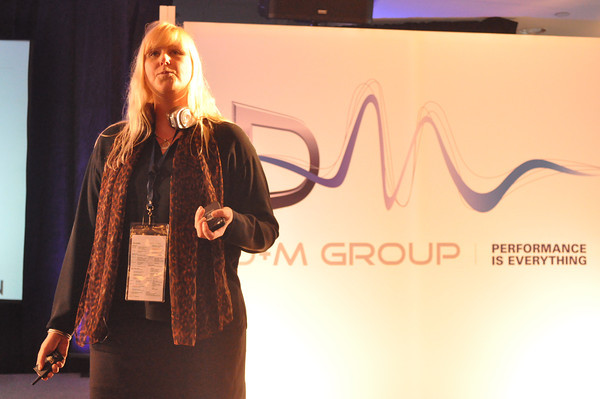 There has been no official announcement about this departure outside of the company. But an internal announcement penned by Tim Baily, President of Global Marketing, said that Jamie McKay, the current EU Headphones General Manager would be assuming Shimonishi's responsibilities on an interim basis.
We had previously reported on two departures from D+M Group's Boston Acoustics division last year – Andrew Clark here…and Stephen Shenefield here. And even later last year, TWICE reported on the departure of Brian Poggi, who was President of the Sales and Marketing organization for the D+M Group for a period of about two years.
TWICE said Poggi's departure was the result of a major restructuring. CFO Blake DeSimone took over Poggi's responsibilities.
Calls to the company on the Shimonishi departure were not returned by the time this story was published.