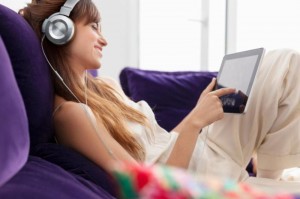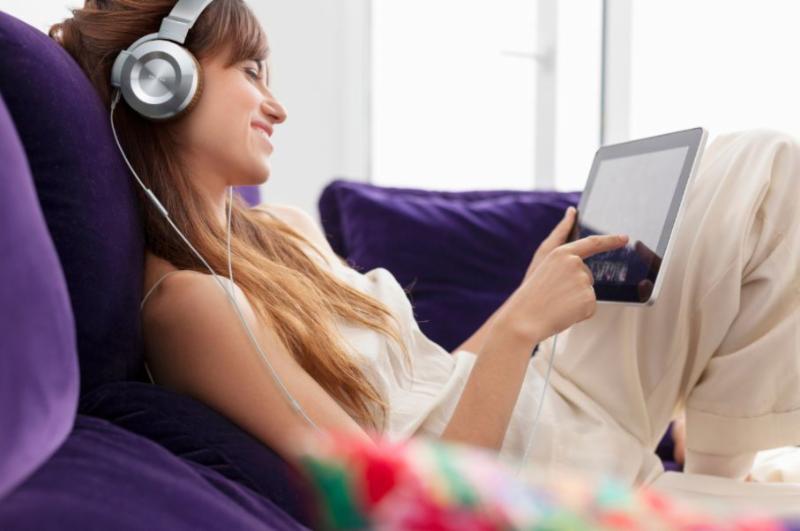 Onkyo USA announced today two new high-performance headphone models that feature full iOS compatibility for user convenience. Both the on-ear ES-CT1300 and in-ear IE-CT1300 include incline controls and microphones to help Apple product users both adjust their sound levels and take calls while using either of these new models.
Learn more about these two new headphones from premium manufacturer Onkyo…
Not only do these new models add the inline iOS controls, they also include a detachable oxygen-free 6N copper cable with gold-plated MMCX connectors, as well as gold-plated stereo plugs. The detachable cables allows consumers to easily replace damaged cables rather than replacing a whole headphone.
The on-ear ES-CT1300 will be available in two versions, a silver finish with "premium leatherette earpads," and a black finish with matching earpads. These, along with the in-ear model, come with an included silver (transparent) tangle-resistant cable.
Stylish lines…
The company's announcement noted that the design of the headphones are designed to echo the look of their electronics products. This is done, Onkyo says, "with liberal use of aluminum and clean, stylish lines."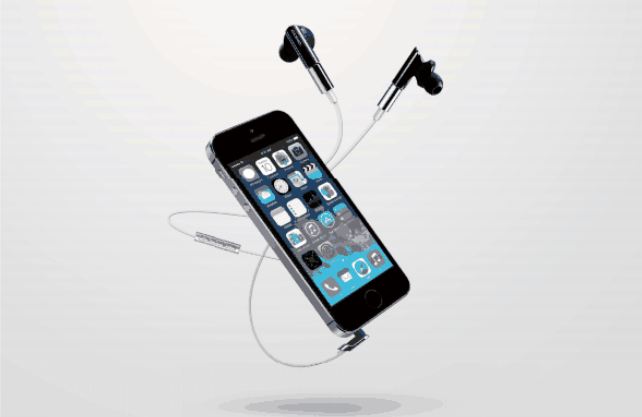 The ES-CT1300 on-ear models utilize 40mm titanium drivers in high-capacity bass enclosures all encased in a non-resonant aluminum ear-cup. It can be hard to decode a company's design philosophy from copy written from design pros – but it would appear that the company was shooting for a more balanced sound with a robust low-end. The company says the headphones are "sure to win the heart of discerning hi-fi enthusiasts."
Not without personality…
The in-ear IE-CT1300 utilizes a 14.3mm driver encased in a combination aluminum/ABS body. On this model, the company clearly states their goal of a "neutral" sound…but "not without personality."
Onkyo also says the in-ear model is extremely lightweight for long wearing comfort. The inline controls work with all current and most past Apple iPhones, iPods, and iPads.
The on-ear ES-CT1300 is priced at an MSRP of $199, while the in-ear IE-CT1300 carries an MSRP of $149. Both models will be available in December.