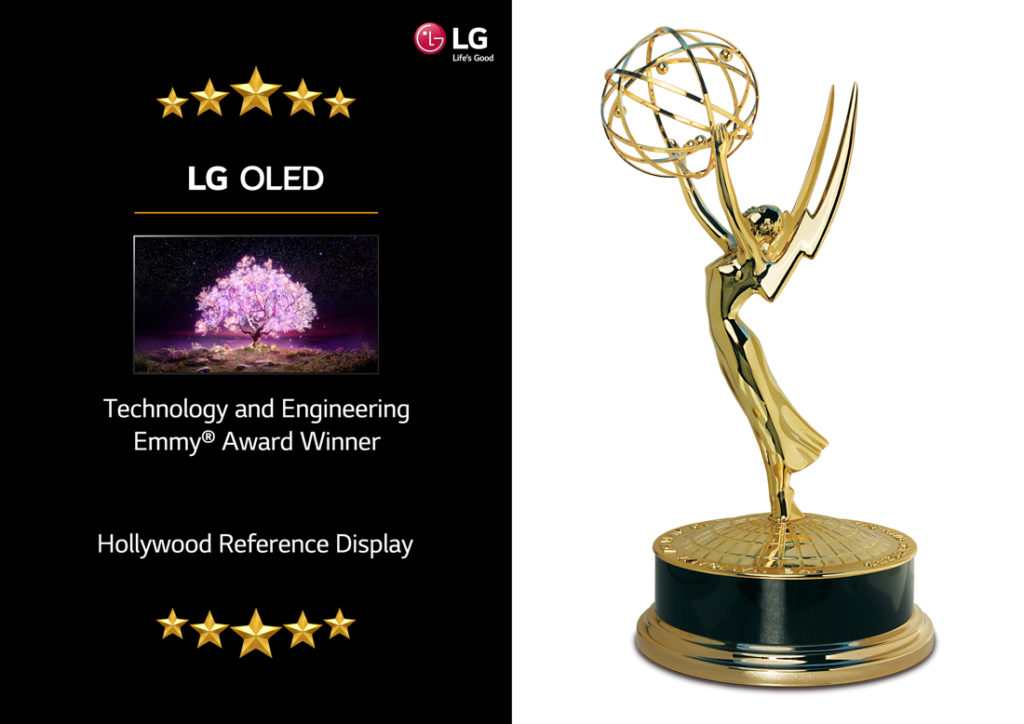 LG Electronics announced this week that the National Academy of Television Arts & Sciences has awarded it an Emmy for its OLED TV at the 72nd Annual Technology & Engineering Emmy Awards event. The award is said to recognize LG's "continuing innovations to enhance and evolve the televisions to meet reference studio specifications."
See more on LG's OLED Emmy win…
Starting in 1948, the National Academy of Television Arts & Sciences began an annual program of awarding Emmys to honor development and innovation in broadcast technology and to recognize innovators for their contribution to television engineering. This year, LG was recognized for their popular OLED TVs which are not only popular with consumers, but apparently also quite popular in production studios with top engineers as well.
LG says that OLED TVs are often utilized in top production studios by renowned creators for their accurate color rendition and unsurpassed contrast. The company says that OLED TVs are also embraced as reference displays by major Hollywood movie studios and by content developers and distributors worldwide.
Meeting the Needs of Pro Content Creators
The company noted in their announcement that LG OLED TVs "deliver optimized video processing, best in class calibration, high degree of interoperability with support for a large number of video and audio formats, and various other features developed specifically to meet the needs of professional content creators."
We are extremely proud that OL OLED TV has been acknowledged with one of the TV and broadcasting industry's most iconic awards. This accolade is a testament to the fact that our OLED TVs deliver the best home viewing experiences, allowing customers to enjoy the shows they love just as their creators intended them to be seen."

Nam Ho-jun LG Electronics Home Entertainment Company's President of R&D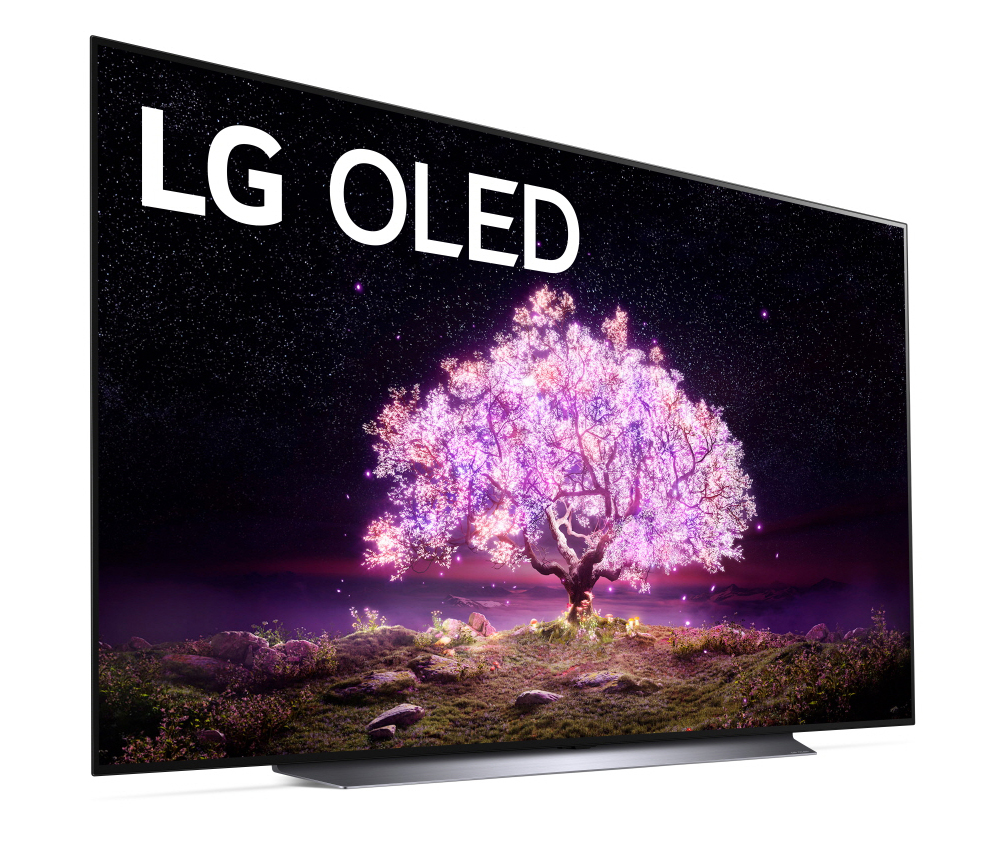 It's All About the Accuracy
At the end of the day, the Academy chose OLED TVs because they are incredibly accurate at rendering the detail, color, and nuance that exactly match the director's creative intention. Not only that, but the company notes that OLED TV's ability to render motion as accurately as color, makes it a favorite monitoring choice in live sports production facilities around the world as well.
This is not LG's first Technical Emmy, they also received one for developing and deploying HTML5 for a full TV experience, as well as an Engineering Excellence Award from the Hollywood Professional Association (HPA) for developing and deploying 1D & 3D LUT based hardware level CalMAN calibration with its OLED TVs.
Learn more about LG OLED TVs by visiting: www.lg.com.