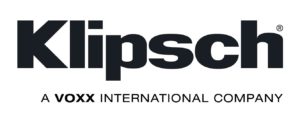 Klipsch announced today it has launched an entirely new line of on-wall speakers, designed to augment on-wall flat panel TV installations with richer, more dynamic audio. This new series of products, called the Reference Premiere Designer On-Wall speakers take up minimal space, while delivering maximum sound.
See more on Klipsch Reference Premiere Designer On-Wall speakers…
The company says its new Reference Premiere Designer On-Wall speaker line brings the performance of their well received Reference Premiere horn-loaded home theater technology to a specially designed slim, on-wall speaker solution. As Klipsch fans know, the company has been a dedicated supporter of horn-loaded speaker designs for many decades, starting with founder Paul Klipsch early days in his garage.
There are four models in this new series, starting with the RP-140D, the RP-240D, and RP-640D models which can be used as front left/center/right or surround speakers. Then there is the RP-440D SB, which is a three-channel passive soundbar.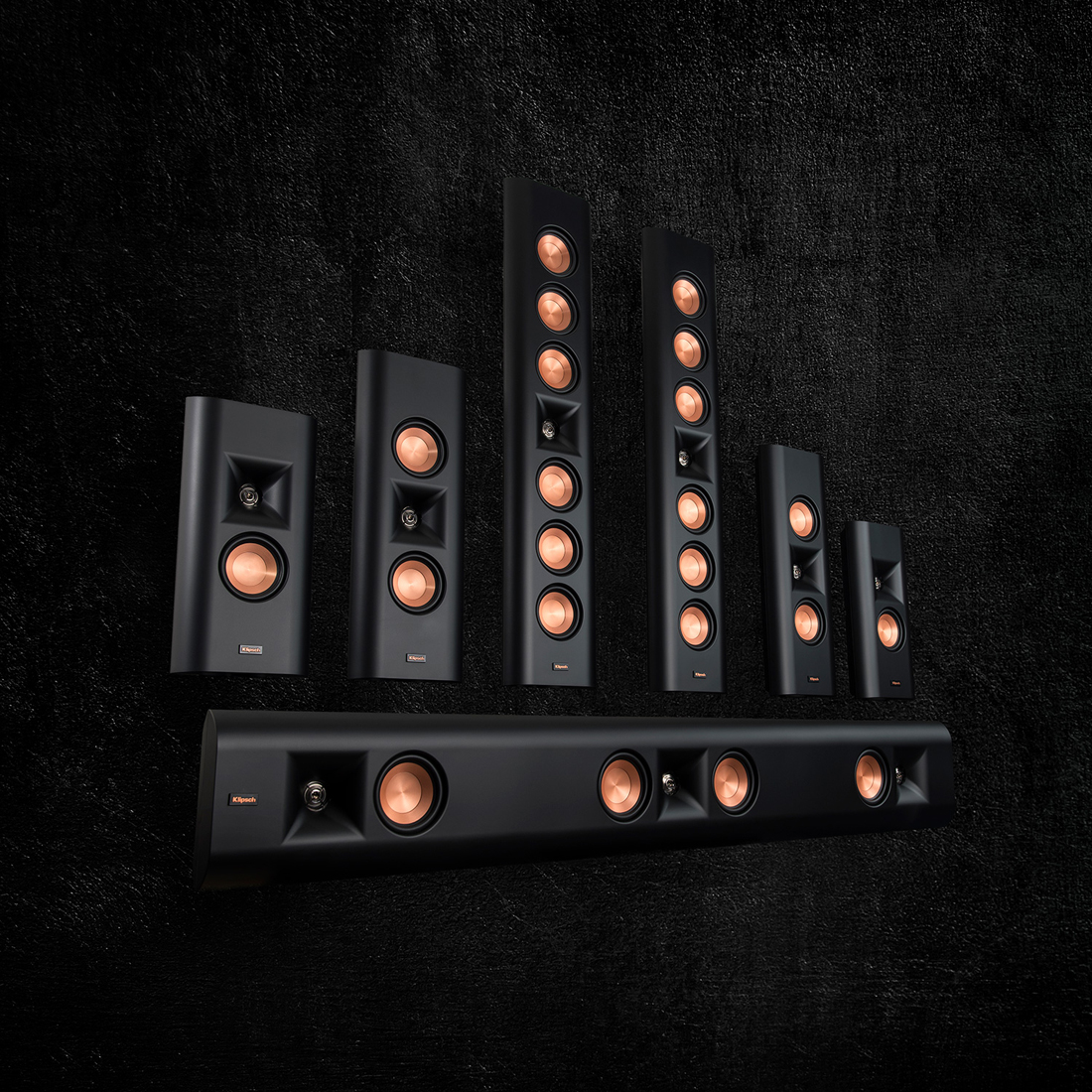 "We created Klipsch Reference Premiere Designer On-Wall speakers to bring the dynamics, detail, and power of our critically acclaimed Reference Premiere box speakers in slim on-wall solution – for attractive, elegant and décor-friendly performance," said Michael Buratto, product manager for Klipsch Group, Inc. in a prepared statement.
Each of these speakers features four-way mounting keyholes to facilitate installing the unit in either a horizontal of a vertical orientation. In addition to this, each speaker comes with a glass base which can be used in an installation scenarios where the speaker will be placed on a tabletop or bookshelf. This glass base also offers the ability to orient the speaker in either a horizontal of vertical posture.
Several Klipsch technologies, including Tractrix® Horn technology (for high-frequency response and extension), Linear Travel Suspension titanium tweeter (for maximum detail and dynamics), and the copper Cerametallic™ woofers (minimal distortion, maximum efficiency) combine to give you classic Klipsch performance. Finished is a matte black finish, Klipsch says they are designed to integrate "seamlessly into today's modern interior designs."
Klipsch's all-new Reference Premiere Designer On-Wall speaker line-up is available now through professional custom integrators everywhere.
Learn more about these and other Klipsch at www.klipsch.com/custom.