Josh.ai announced this morning that it has partnered with Savant to bring their more intuitive voice command system to one of the leading control systems in custom integration. While there are many advantages to this partnership, a big one is bringing the seamless integration of voice commands to Savant's renowned user-centric 'scene' feature.
See more on this Josh.ai & Savant partnership
Josh.ai says that one goal of the partnership was to make the setup process intuitive for the integrator. There is an authentication process, but one that only requires that a simple code is entered into the Josh.ai software to pair the two systems. That's it…enter the code and you're done.
At that point, the Josh.ai software reads the Savant scene data, instantly making Savant scenes accessible by customizable voice commands. The system will not only accept custom voice triggers, but the company says that integrators can assign custom voice responses. For example, a voice command to execute a "Good Morning" scene could also be set up to voice a response such as "Good Morning Sarah, have a great day!"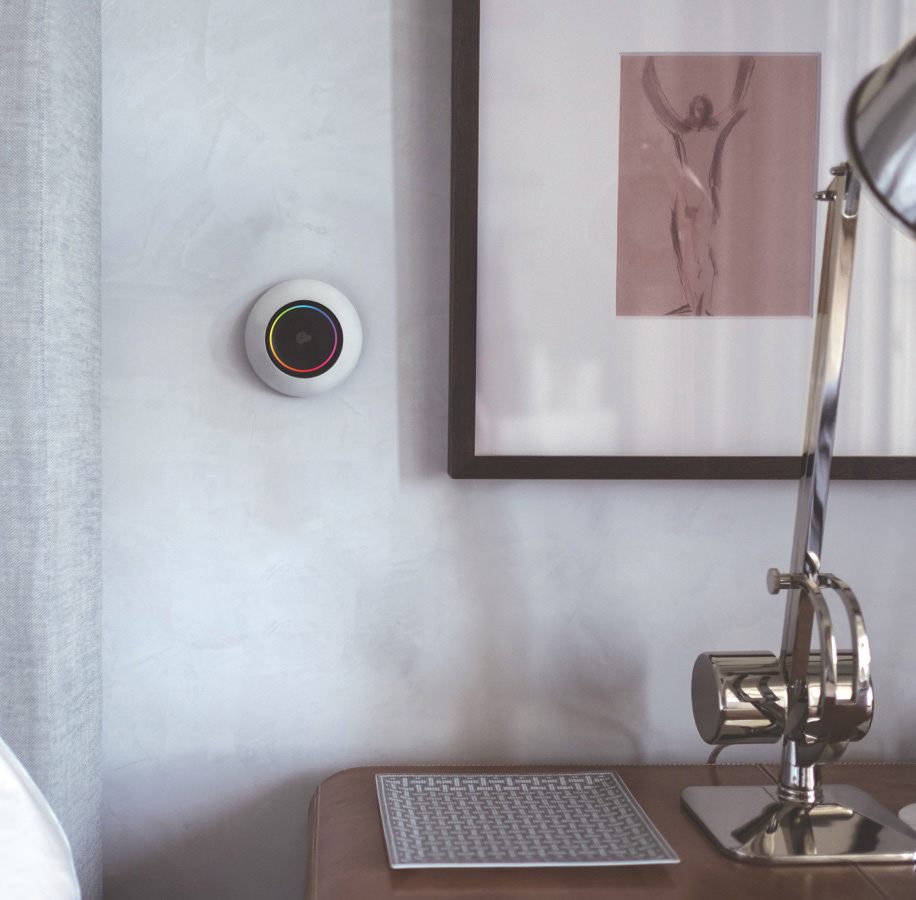 "At Josh.ai we obsessively focus on the user experience, from the design of our hardware and software to the integrations we support. Savant's commitment to that experience makes them a natural partner for us, and collectively we are excited to deliver groundbreaking lifestyle and convenience enhancements to our mutual clients."

Alex Capecelatro, CEO of Josh.ai
Major Commitment to Security & Privacy
Josh.ai also says that they are committed to privacy and security, key issues for many clients these days. The combined Josh.ai/Savant integration "utilizes industry leading practices to ensure client data is protected," the company says. They also say they will never resort to "exposing client data for sale or marketing purposes."
Clients can even opt out of data collection and have the ability to delete all chat logs at any time.
The Gold Standard
"Josh.ai is the gold standard for voice control. The ability to integrate both Josh.ai and Savant offers the ultimate user experience. Our clients expect world-class performance so we're excited to show them what josh.ai and Savant can do together."

Kyle Steele, Global Wave
The Josh.ai/Savant integration is said to be available today, with more functionality planned in the near future.