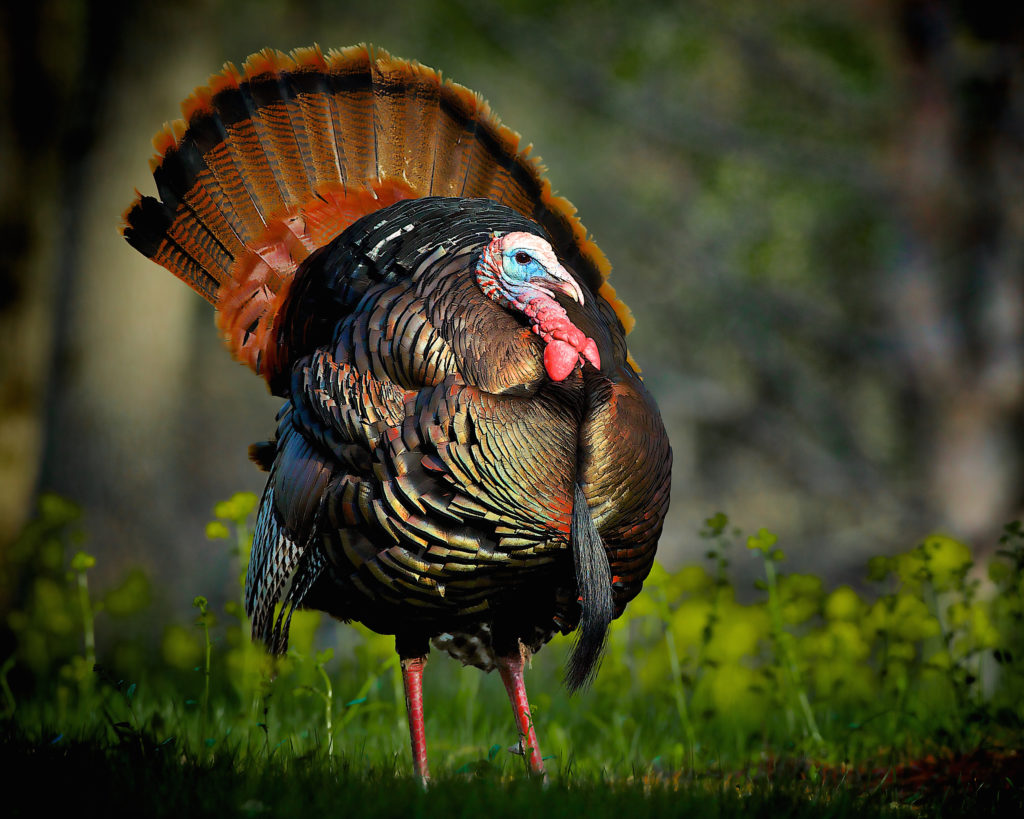 Always one of my favorite holidays, Thanksgiving is one of the few times where it is socially acceptable to completely stuff your face with a big, delicious meal, and veg out on the sofa watching football all day long. What could be better than that??
But read on to see my full and not-too-sappy holiday greeting…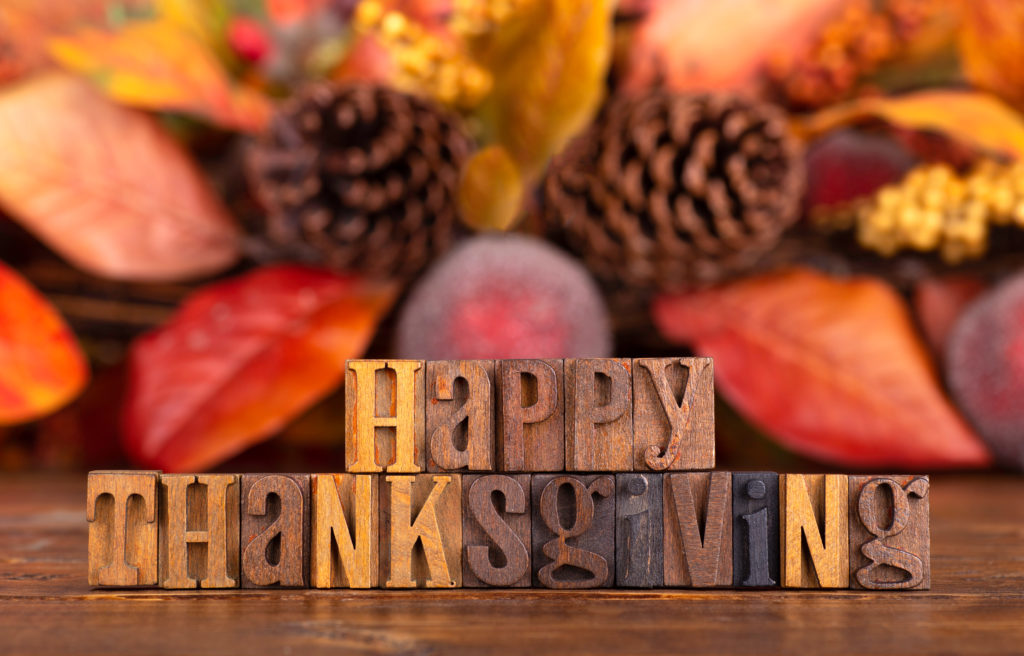 OK, I'll be the first to admit that the holidays tend to make me get a little thoughtful and sappy. And Thanksgiving is one of those holidays that seems to really bring out the sentimentalist in me!
Just last weekend, Liz and I were reminiscing about our family history. You may or may not know that we have four kids (now adults). I reminded her how shocked I was that each time we were in the hospital to have a baby, I learned of other babies that didn't make it. Somehow, I figured in today's world, with today's highly advance medical field…infant mortality was a thing of the past.
But I was wrong, infant mortality is a fact of life…even in 2019. As a nurse, Liz knew that. As a civilian…I didn't. It was one of my lessons in life.
All of which is to say that all of us have challenges in our lives. It is easy to get mired down in the bog of all that is wrong. But I ask you, at least for Thanksgiving, to focus instead on your blessings…of which I'm sure you have many. As I look around our table during our holiday feast tomorrow, I know I'll be seeing many of mine.
Among my blessings, I count you…the Strata-gee and SYNCH reader. Statistically, Strata-gee has some of the most loyal readers of anyone on the internet. For that…I am truly thankful and I promise to never take that for granted.
I am also thankful for Strata-gee sponsors, who help me to keep doing what I love to do. Also, thanks go to Stratecon Group clients….my many, many friends in the industry…and so much more.
HAPPY THANKSGIVING EVERYONE! May you have a joyous Holiday!!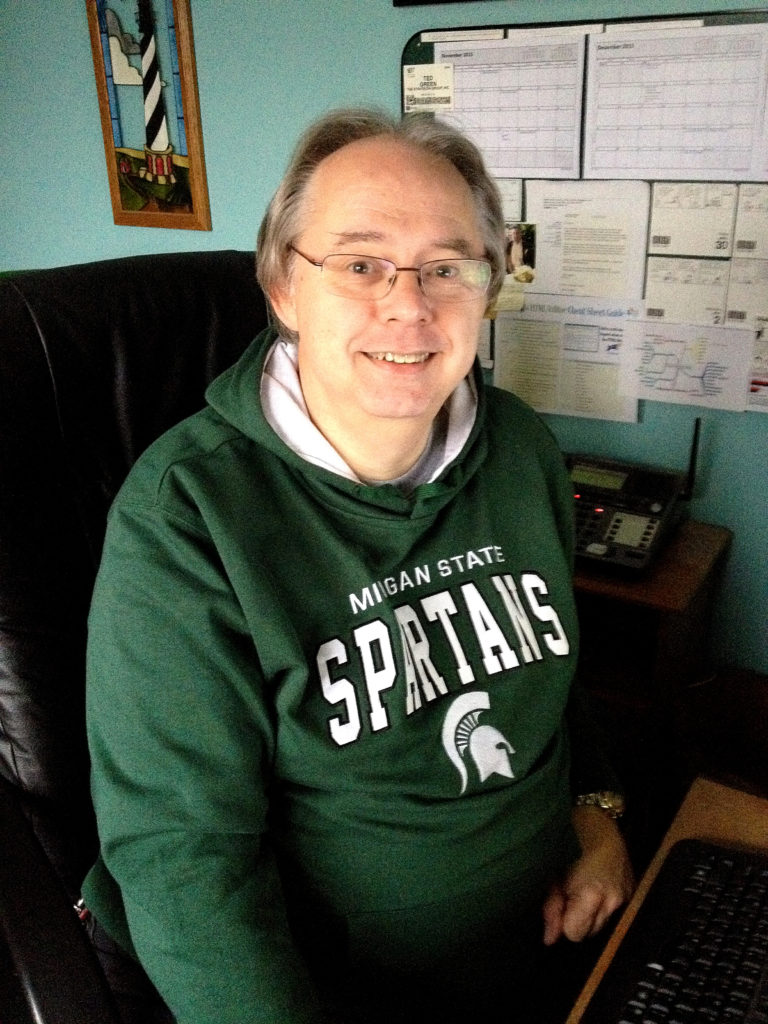 Ted