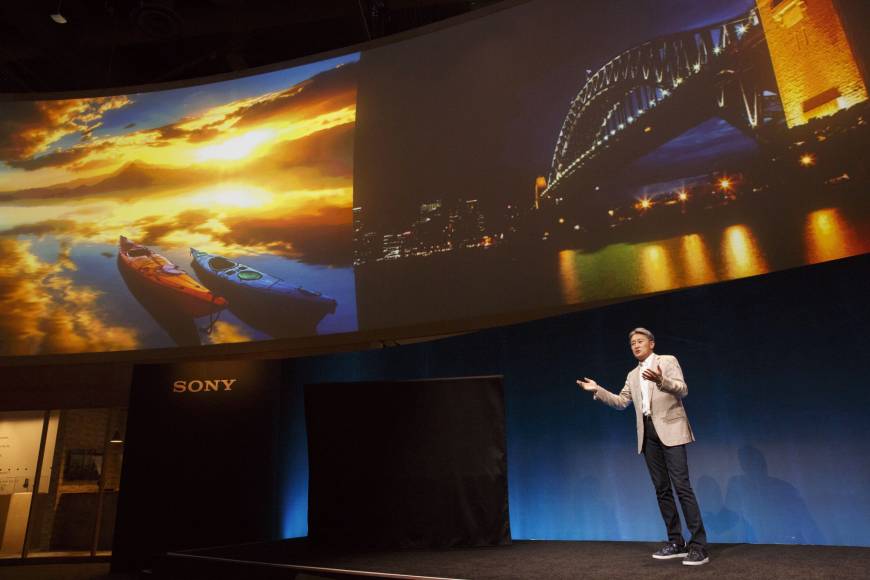 Sony Corps' struggling film division, which hasn't seen a major hit movie in a long while, has finally forced the company to take a writedown against third quarter earnings of a substantial $1 billion. The difficult decision was necessary to adjust or right-size the value of their operations and will mostly be booked against goodwill – to reset the value of the various film-related divisions.
Why is Sony CEO Hirai setting up an office in Culver City, California?…
Sony said that the charge against goodwill is really a reflection of the need to adjust for their acquisition of Columbia Pictures Entertainment, made way back in 1989. The writedown is also a reflection of what they feel is the divisions ability to generate future profits as it struggles with the drop-off in sales of physical media such as DVDs and Blu-ray.
In addition to the writedown, the company has decided to partially offset their loss by selling shares they own in a medical web service called M3 Inc., which will be sold to Goldman Sach's Group's Japan unit. The deal is expected to net Sony a ¥37 billion (approximately $377 million).
Sony Entertainment CEO is Departing
This news comes two weeks after Sony said that Michael Lynton, CEO of Sony Entertainment will be leaving the company. Lynton has been running the division for 13 years, but it has been struggling for the last few years.
The result of these moves are expected to intensify the projected drop in profits that the company will report for the fiscal year ending March 2017. Previously, it was thought these profits would drop around 59%…now, maybe more. But thanks to rebounds in other divisions, Sony is expected to stay in the black.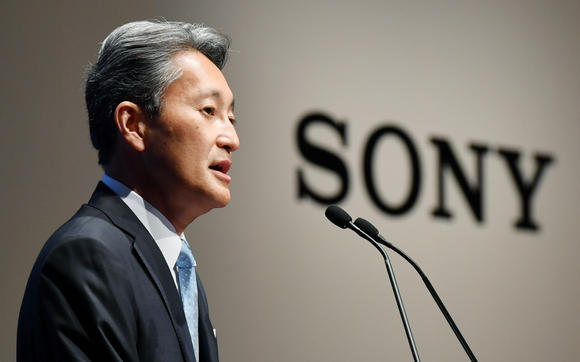 '…Sony Doesn't Have a Firm Grip on the Movie Business…'
"There has been a suspicion in the market that Sony doesn't have a firm grip on the movie business, but still the amount is a surprise," Kazunori Ito, an analyst at Morningstar Investment Services told the Japan Times. "That said, with Lynton's departure and this writedown, all the bad news is out and the attention can turn on their plan for the coming fiscal year."
While the lack of hit movies are the divisions main problem, it is also struggling with a rapidly changing industry. "The decline in the DVD and Blu-ray market was faster than we anticipated," Takashi Iida, a Sony spokesman told the Japan Times.
How Important Is Turning Around Their Movie Business? Really Important
How important is it for Sony to turn around their film business? Important enough that CEO Kazuo Hirai is setting up an office at the Culver City, California headquarters of Sony Pictures Entertainment. According to the company, for the next six months, Hirai will spend two weeks of the month in Culver City and two weeks at his regular office in Japan to personally oversee the turnaround of the division.
Hirai's first task? Replace the departing Lynton. In an email to employees, both Hirai and Lynton noted that the transition starts this week and their turnaround efforts will include expanding globally, making more use of the studio's intellectual property and "realizing a culture of financial responsibility."