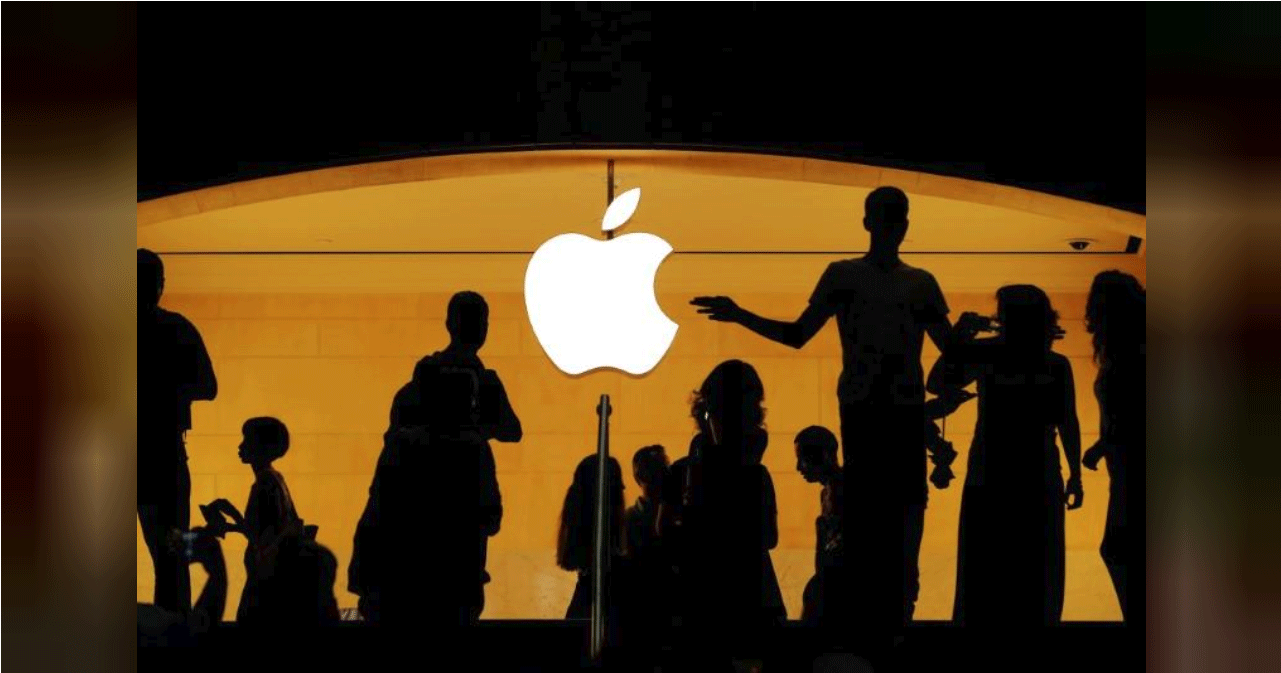 Apple, sensing an opportunity to gain an edge on its tech industry rivals, is weaponizing its privacy policies by demonstrating unusual transparency with users. The move is brilliant, and one that is not likely to be followed by many of its more opaque tech industry rivals like Google and Amazon.
See more on Apple using transparency as a competitive advantage…
On Wednesday, Apple announced it was making an online tool available for Apple users in the United States and certain other countries that will allow them to download, change or delete all of the data that the Cupertino, CA-based maker of iPhones has collected on them over time. The surprising move caught competitors by surprise and delighted privacy advocates.
The tool was originally unveiled earlier this year, but was originally in response to the European Union's General Data Protection Regulation (GPDR) that had everybody scrambling to update their privacy policies (including Strata-gee). But now, unlike its competitors, Apple has decided to make the tool available to everybody – a bold move towards greater openness and transparency that is refreshing compared to the typical snobby bro-culture throughout Silicon Valley.
Download, Delete, Change, or Correct
The company has also made the process of making changes to the data by users much easier. Users can now change or correct the data, suspend their Apple acoount, or even permanently delete it.
In fact, previously Apple had elements of this program available in various disconnected spots in their system, according to a report by Reuters. But now the company has pulled them together in one spot, originally to facilitate compliance with GDPR. The company plans to eventually roll out the tool for the entire globe by the end of the year.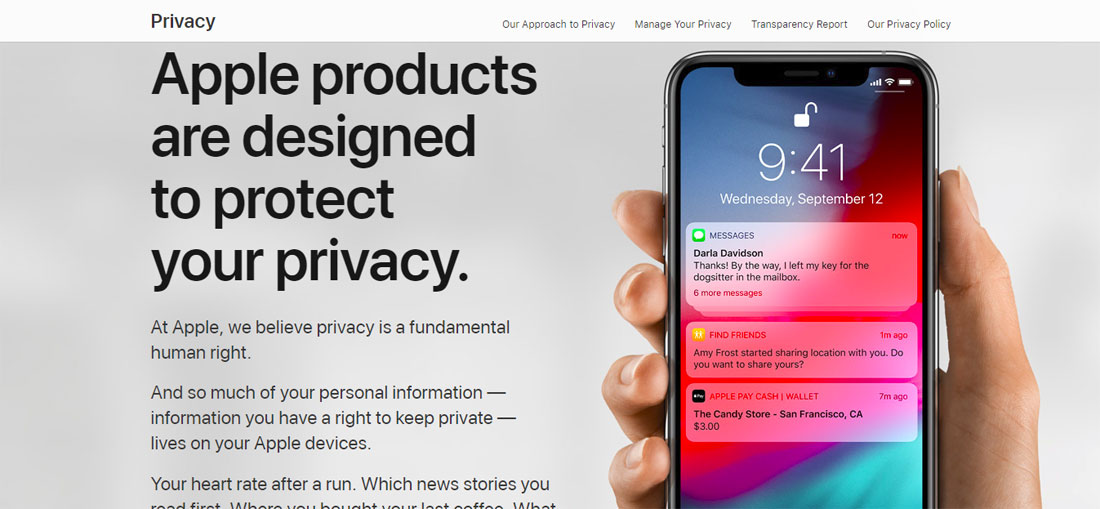 Apple Collects a Lot of Data
Apple, as you might imagine, collects a lot of data on the millions of users of its various products. Devices such as the iPhone and the Apple Watch collect and store data like who the user emails, calls or texts…and even, the report says, biometric data such as the user's heart rate and fingerprints.
However, unlike others in tech, Apple primarily keeps the data on the device itself and even encrypts it with the user's passcode. This means that Apple does not actually possess the data and cannot unscramble it if, say, law enforcement were to ask them to do so.
Apple Uses Transparency for a Competitive Advantage
It seems clear that Apple seeks to gain an advantage over other tech firms by adopting such an open policy in regards to user's data. Earlier this year for example, Apple CEO Tim Cook commented that Apple "wouldn't be in this situation" – referring to the one Facebook faced when Congress investigated them for data mishandling in the wake of the Cambridge Analytica scandal. (Facebook CEO Mark Zuckerberg responded that Cook's comments were "extremely glib.")
However, in truth Apple does collect and keep some user data. As part of its privacy website updates, the company hopes to better explain this to users. For example, Reuters says, Apople collects data on users' reading habits in order to better improve their article suggestions in the Apple News app. However, even this data is linked to an anonymous identifier rather than to a specific user profile.
Users Can Even – GASP! – Limit Advertising Tracking
Apple also publishes a handy users' guide on how to set and adjust your privacy settings. In fact, the company even offers users the opportunnity to limit advertising tracking.
See more about Apple's privacy policies by visiting their privacy website at: www.apple.com/privacy.