Welcome Azione Unlimited Members!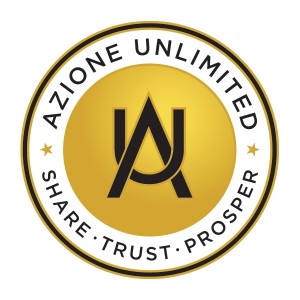 I am very pleased to introduce you to Strata-gee.com – Marketing & Business Strategy in TECH today. This blog is owned by The Stratecon Group, a TECH industry strategic marketing company founded by Ted Green.(Learn more about Ted & Stratecon here…)
S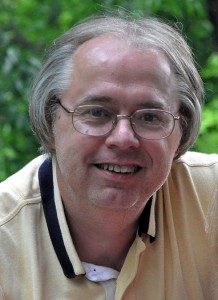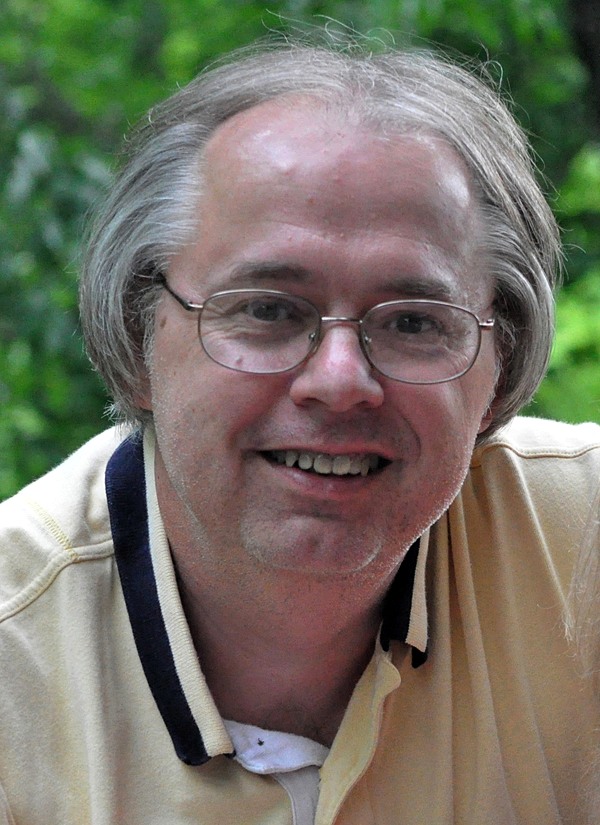 everal times each week we post stories drawn from around the TECH industry with a strategic angle – sometimes news items, sometimes posts offering tips & advice, and sometimes idea-starters – all directly impacting those of us in the TECH business.
Once a week – we send out an e-newsletter called the Strata-gee SYNCH which previews all of the stories posted on Strata-gee.com that week to make sure our subscribers are completely aware of all of the latest content updates.
SPECIAL OFFER FOR AZIONE MEMBERS: And now, thanks to Azione Executive Director Richard Glikes, we'd like to offer Azione Unlimited members the opportunity to receive the SYNCH e-newsletter at no cost to you! Simply enter your name and email address in the spaces below and we'll send you all future issues of the SYNCH. (And don't worry, there is an unsubscribe link in every issue, in case you change your mind.)
THAT'S NOT ALL: As a bonus for subscribing, we will make our popular Marketing Roadmap Worksheet available to you for FREE. A prominent Florida integrator said this worksheet "transformed" his business. >You will receive this Marketing Roadmap Worksheet for free.
BUT WAIT, THERE'S MORE: Richard said Azione members deserve even more. So, for the first time in our history, when you subscribe we will also offer you the ability to download our Marketing Calendar Worksheet for free! Previously this worksheet was only available to Stratecon clients.

So SIGN UP TODAY to start receiving what we hope you'll think is great content on TECH biz strategies…not to mention those great freebies mentioned above!