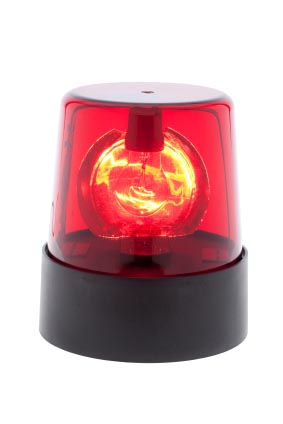 <March 28, 2012> Underwriters Laboratories (UL) issued a warning today that cables are being sold  fraudulently bearing the "UL Approved" seal even though they have not been tested as safe by the testing service. As a result, UL cannot guarantee their performance.
UL, based in Northbrook, IL, said in their announcement that the cables affected by this notice include a USB 2.0 cable and a Cat5E patch cable. The mislabeled products bear the brand name TriQuest and are manufactured by Sela Products LLC of China.
The specific mislabeled models are:
TriQuest USB 2.0 Cable Model 60-0302 (first production March 2010)
TriQuest Cat5E Patch Cable Model 60-0102 (first production February 2010)
UL says that the packaging front simply bears the TriQuest trade name. The back of the packaging also shows the TriQuest trade name as well as the model number, the phrase "Made in China," and the phrase "Sela Products LLC." Also shown on the packaging is a circle with UL in it and the words "UL Approved."
According to UL, these cables have been known to be sold in Big Lots Stores and possibly elsewhere.
For more information, see: http://www.ul.com.