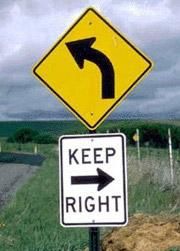 Business can be confusing and the route to success isn't always very clear. But at Stratecon, we go out of our way to make working with us incredibly easy.
Whether you:
Are interested in learning more about some of the services Stratecon offers…
Want to see if Stratecon is a good fit for your situation or scenario…
Would like to discuss your specific needs to see if Stratecon can help…
IT'S EASY!!
Just reach out to us in the manner most comfortable for you. You can: call us…or send us a letter…or send us an email via our contact form on this website. We'll get back to you promptly and arrange an initial consultation.
AND initial consultations are
ALWAYS FREE!
So the best strategy for you right now is to contact us TODAY!